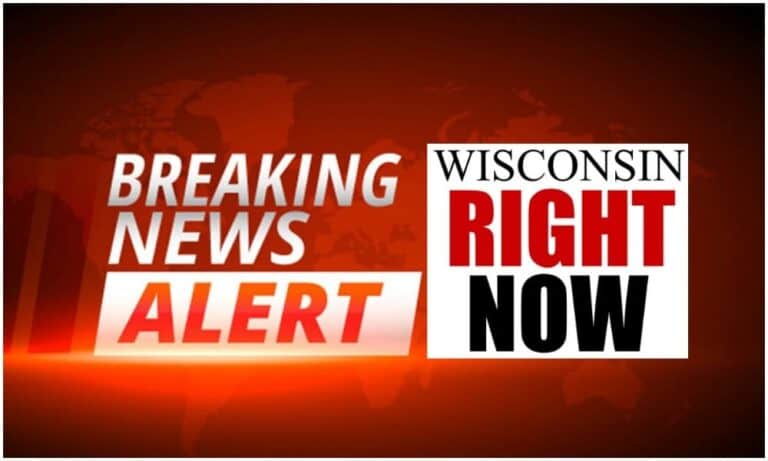 (The Center Square) – A group of civil rights organizations is suing a North Carolina federal prison and prison officials after nearly 900 prisoners contracted COVID-19 and another 27 died.
The American Civil Liberties Union, the ACLU of North Carolina, Washington Lawyers' Committee for Civil Rights and Urban Affairs, and Winston & Strawn filed a class-action lawsuit Tuesday demanding proper medical care for the residents in the Butner Federal Correctional Complex. The lawsuit comes after a U.S. district court judge denied a similar preliminary injunction in May.
"Corrections institutions have continuously failed to take even the most basic life-saving measures to protect incarcerated people from COVID-19. Nowhere is this truer than Butner, which has been the deadliest of all federal facilities during this pandemic," said Maria Morris, senior staff attorney for the ACLU's National Prison Project. "If the courts don't intervene to mitigate the humanitarian crisis unfolding, they will be responsible for the lives lost."
John Dailey, an inmate at the Butner Federal Correctional Complex, died from complications from COVID-19 in July. Bailey could have been saved if the prison had not denied him treatment for weeks before his condition worsened, court documents claim. The civil rights advocates said many of the other inmates were in similar positions as Bailey – denied care, even though they had underlying health conditions that could cause severe complications from COVID-19.
Prison officials' failure to evaluate and treat prisoners violated their rights under the Rehabilitation Act, which prohibits federal agencies from limiting aid to people with disabilities, the plaintiffs said.
The Butner complex, its warden, the Federal Bureau of Prisons (FBOP), FBOP Director Michael Carvajal and FBOP Health Director Jeffrey Allan are named in the lawsuit.
"This was avoidable had the Bureau of Prisons taken steps to reduce the population to allow for physical distancing or implemented well-established and widely published infection control practices," said Jonathan Smith, executive director of the Washington Lawyers' Committee for Civil Rights and Urban Affairs. "The failure to do what is necessary to stop the spread of the virus continues to today."
FBOP has reported 861 COVID-19 cases among inmates at the Butner Federal Correctional Complex.
The ACLU of North Carolina has a pending lawsuit in state court for the release and protection of vulnerable people in the state prisons.
By Nyamekye Daniel | The Center Square
Go to Source
Reposted with permission