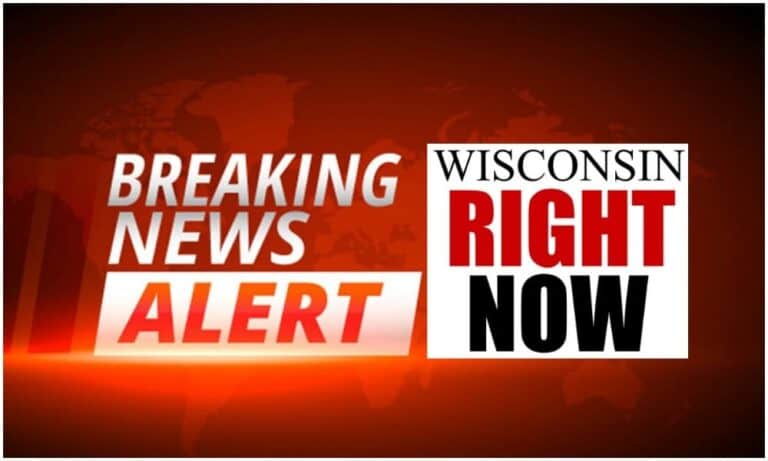 Wisconsin residents spend an average of 22 minutes commuting to work, the 12th shortest commute among the states that Coverage.com studied in an analysis using pre-coronavirus data.
About 4.7 percent of commuters in the state have one-way travel times exceeding one hour, according to analysis. The city in Wisconsin with the shortest average commute time was Ashland, according to the website, which aims to educate consumers by offering impartial insurance information.
Coverage.com relied on 2018 data from the U.S. Census Bureau's American Community Survey to rank states and the District of Columbia. The key commute data for Wyoming was not available.
Initial studies show that the COVID-19 pandemic has affected Americans' commuting habits, with public transit use decreasing, bikes and e-bikes gaining popularity and overall travel time decreasing as more people work from home, the researchers found.
Increased commuting times can be associated with more stress as well as an acceleration of climate change, according to Coverage.com.
—
Average One-Way Commute Times by State
Rank (Longest to Shortest)StateAverage 1-way Commute Time to Work (Minutes)Workers With Commutes Over 1 HourCity With Shortest Average Commute1New York33.317.9%St. Bonaventure2Maryland32.915.6%Andrews3New Jersey31.715.8%Fort Dix4Washington, D.C.30.38.8%–5Massachusetts29.712.8%Nantucket6California29.312.2%Fort Irwin7Illinois29.011.8%Macomb8Georgia28.410.8%Cusseta9Virginia28.410.4%Blacksburg10Washington 27.69.9%North Fort Lewis11Hawaii27.410.1%Mahinahina12Florida27.48.1%Key West13New Hampshire27.310.0%Lincoln14Pennsylvania26.99.2%Lincoln University15Texas26.48.3%Laughlin16Connecticut26.39.1%Storrs17West Virginia25.89.1%Buckhannon18Delaware25.88.0%Newark, Wilmington19Louisiana25.58.0%Fort Polk South20Colorado25.57.1%Springfield21Arizona25.36.6%Parker22Tennessee25.06.4%Gatlinburg23Rhode Island24.86.9%Providence24Alabama24.76.2%Livingston25Mississippi24.66.8%Columbus26South Carolina24.66.0%Beaufort27Michigan24.56.3%Marquette28North Carolina24.56.1%Boone29Nevada24.35.2%Ely30Maine24.06.4%Presque Isle31Oregon23.76.4%Baker32Indiana23.65.8%Upland33Missouri23.65.2%Fort Leonard Wood34Minnesota23.55.5%International Falls35Ohio23.55.0%Wright-Patterson36Kentucky23.35.7%Fort Campbell37Vermont22.95.6%North Bennington38New Mexico22.15.4%Cannon39Wisconsin22.04.7%Ashland40Arkansas21.75.1%Magnolia41Utah21.74.7%Kanab42Oklahoma21.74.6%Alva43Idaho20.74.6%Mountain Home44Kansas19.33.3%Beloit45Iowa19.13.4%Algona46Alaska18.84.8%Akutan47Nebraska18.63.0%Ainsworth48Montana18.04.0%West Yellowstone49North Dakota17.14.3%Grand Forks50South Dakota17.03.0%Platte
Source: Coverage.com
The Center Square
Go to Source
Reposted with permission