The Milwaukee Fire and Police Commission deadlocked on Dec. 3 over who should be the new Milwaukee police chief, splitting between FBI supervisory agent Hoyt Mahaley and Dallas police major Malik Aziz.
Commissioners will now take a week to gather more information before voting again on Dec. 10. The commission split 3-3 over the police chief's choice. Because there was a tie, no one was chosen. Commissioners didn't budge from their choices during a second round of voting.
Here's how the commissioners voted:
Commissioner Everett Cocroft cast a vote for Malik Aziz. He said that he "works well under pressure" and would be best for Milwaukee, citing his handling of the Dallas police shootings.
Fred Crouther voted for Mahaley. He said, "I like his demeanor. I like his approach to the work that's before him and his working up through the ranks." He praised Mahaley for offering "his service to this community that he grew up in. I think he would be a really good fit for Milwaukee."
Steven DeVougas and Ann Wilson voted for Mahaley. Angela McKenzie threw her support to Aziz. She said his resume "popped in my eyes," and said she liked that he was a supporter of diversion programs for drug offenders and implicit bias training. She said it showed a desire to "engage the community in a very constructive way."
Nelson Soler cast his vote for Aziz, citing his "diversity of police experience," and "understanding community oriented policing."
---
Who Is Hoyt Mahaley?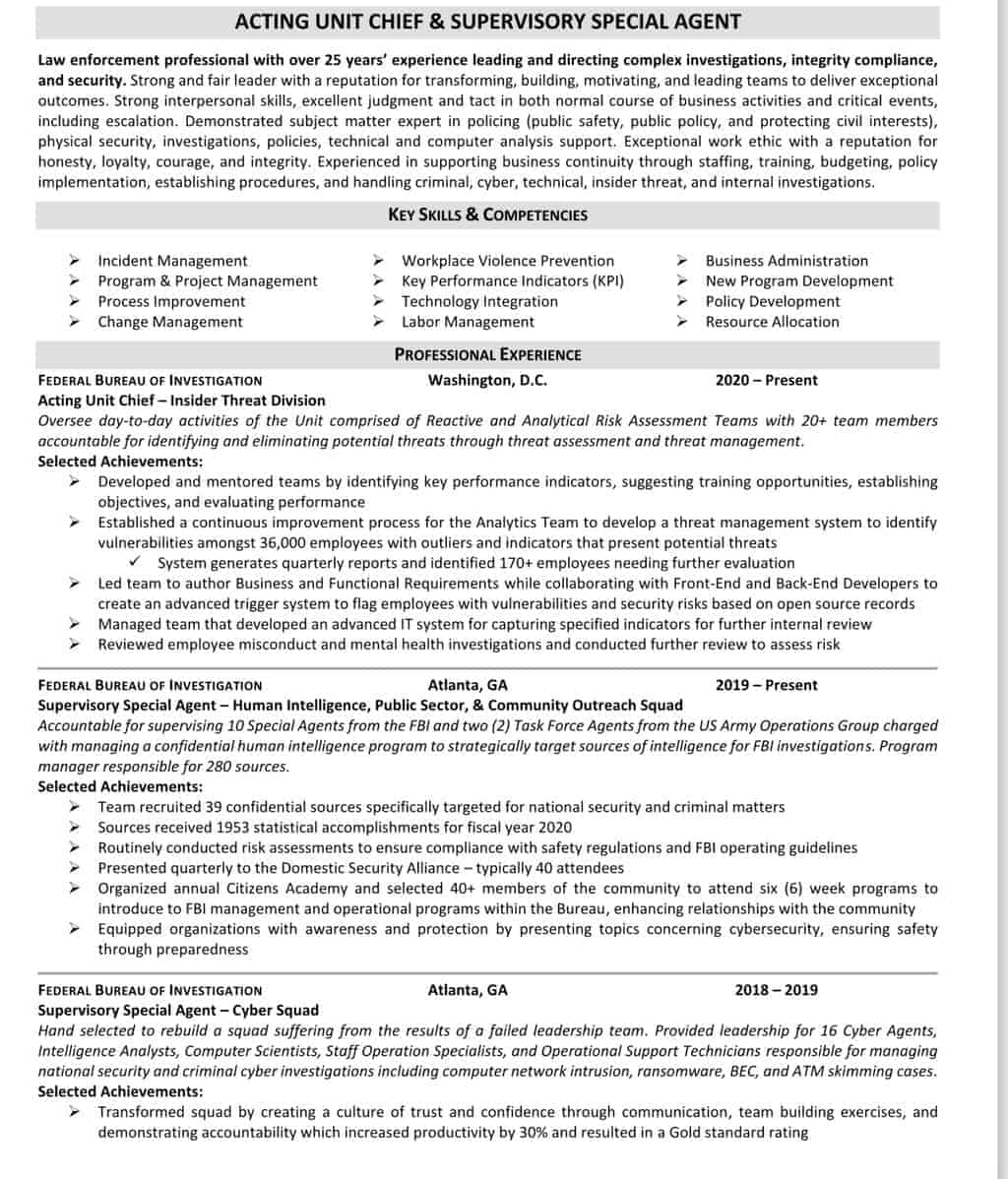 Hoyt Mahaley is a Milwaukee-raised FBI supervisory special agent who used to be a Milwaukee police officer.
Mahaley previously served on Milwaukee police force from 1992 and 1997. He attended Rufus King High School growing up in Milwaukee, where he was a basketball star on a state champion team. According to Jsonline, Mahaley was the choice of a group of pastors who spoke out on the selection process and a group of business executives.
On LinkedIn, Hoyt Mahaley describes himself as:
Law enforcement professional with over 25 years' experience leading and directing complex investigations, integrity compliance, and security. Strong and fair leader with a reputation for transforming, building, motivating, and leading teams to deliver exceptional outcomes. Strong interpersonal skills, excellent judgment and tact in both normal course of business activities and critical events, including escalation. Demonstrated subject matter expert in policing (public safety, public policy, and protecting civil interests), physical security, investigations, policies, technical and computer analysis support. Exceptional work ethic with a reputation for honesty, loyalty, courage, and integrity. Experienced in supporting business continuity through staffing, training, budgeting, policy implementation, establishing procedures, and handling criminal, cyber, technical, insider threat, and internal investigations.
Here is the second page of his resume.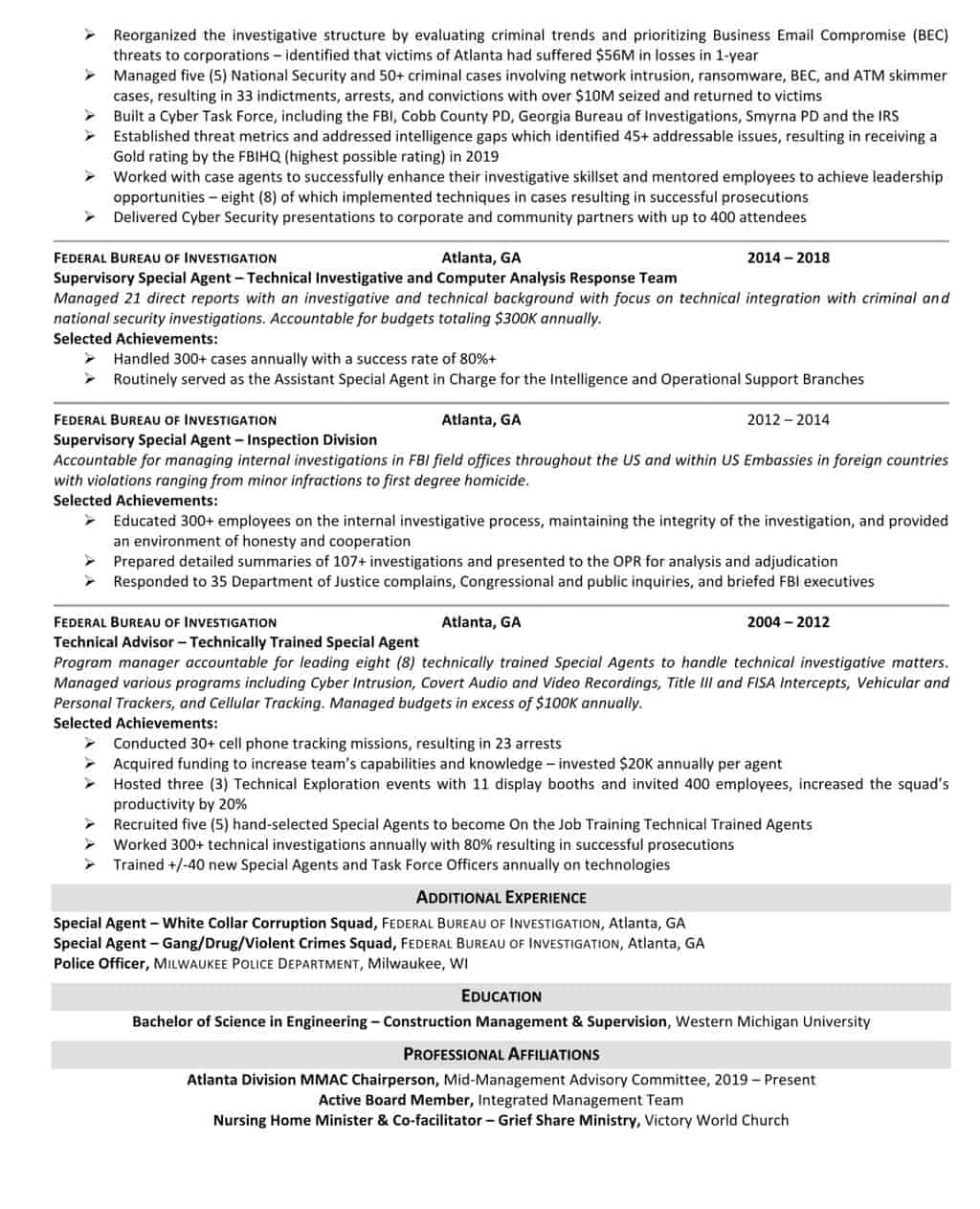 On LinkedIn, Hoyt Mahaley wrote that he is currently acting unit chief of the FBI's insider threat division.
While at MPD, he "Investigated state and local crimes which included traffic violations, misdemeanor and felony offenses. Arrested numerous individuals and served as a liaison with the community to foster a safe environment."
For education, he listed the College of Engineering and Applied Sciences at Western Michigan University in construction management and supervision and construction engineering.
Hoyt Mahaley was the Atlanta Division MMAC Chairperson and a nursing home minister and co-facilitator of Grief Share Ministry for Victory World Church.
He has been based in Atlanta and Washington D.C., working with the FBI, for two decades. According to WTMJ-TV, he was on a task force that worked on the case involving running back Jamal Lewis, who faced cocaine charges.
---
Who Is Malik Aziz
Aziz has described himself as a "progressive."
"Whatever city that decides they want Malik Aziz as a progressive police chief, that's it," Major Malik Aziz said to WTMJ-TV. "I'm a big city commander. Those things are commonplace, working with communities and progressive cities like Dallas. The Dallas Police Department is a very progressive police department. Very progressive for community relations."
He describes himself this way on his LinkedIn page,
Experienced Police Commander with a demonstrated history of working in the law enforcement industry. Former National Chair and former Executive Director of the National Black Police Association. Skilled in Law Enforcement Analysis, Nonprofit Organizations, Budgeting, Policy Analysis, Event Planning, and Government. Strong protective services professional with a Master of Business Administration (MBA) focused in Non-Profit/Public/Organizational Management from The University of Dallas. A frequent quest of national media outlets. Founder & Executive Director of PACT – Police And Communities Together. Chairman of the Dallas Police Museum.
Aziz has been on the Dallas Police Department for 29 years, serving as deputy chief of police. He was also executive director of PACT, Police and Communities Together, and chairperson of the Dallas Police Museum. He has also served as national chair and executive director of the National Black Police Association and attended the FBI National Academy Associates Inc.
His education is from the University of Dallas, where he has a master's of business administration, and he has a bachelor's degree in criminology from the University of Texas at Arlington.
The other finalist was Portland Police Bureau Deputy Chief Chris Davis.