End of Watch Monday, December 28, 2020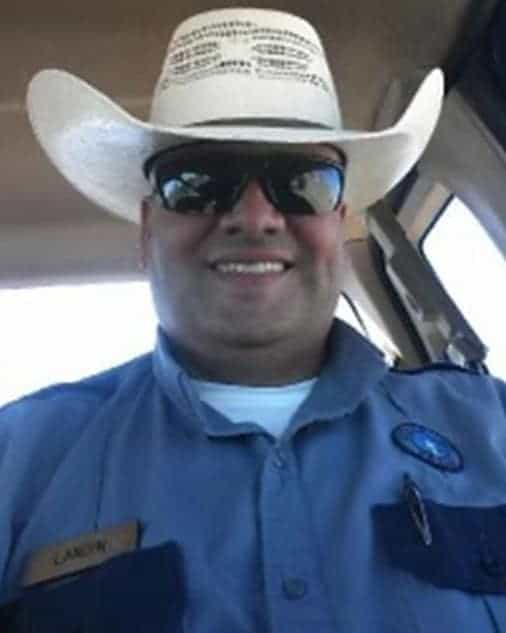 Corrections Officer V Joe Landin
Texas Department of Criminal Justice – Institutional Division, Texas
Officer Landin had served with the Texas Department of Criminal Justice for 25 years. He is survived by his two sons, two daughters, and seven grandchildren.
Add to My Heroes
Joe Landin
Corrections Officer V Joe Landin died from complications as the result of contracting COVID-19 during an outbreak among employees and inmates at the Montford Unit in Lubbock, Texas.

Bio
Age

54

Tour

25 years

Badge

Not available
Incident Details
Cause

COVID19

Incident Date

Monday, December 14, 2020
In early 2020, thousands of law enforcement officers and other first responders throughout the country contracted COVID-19 during the worldwide pandemic due to requirements of their job. Many of these first responders died as a result of COVID-19.
Click here to log in or create a free account.
Contact
You must have an ODMP account to view agency contact information.
Adult Probation and Parole Officer; Erie
Erie County Adult Probation and Parole

Rest In Peace! Thank you for your service!

EOW: December 7, 2020