How will U.S. Rep. Ron Kind vote?
That's what Republican Derrick Van Orden, who gave Kind the race of his life in the last election, wants to know about Sunday's vote in the U.S. House on whether to keep Nancy Pelosi speaker.
UPDATE: Kind flip flopped and voted for Pelosi as House Speaker. Read our new story here.
Kind, a Democrat from La Crosse, won in a changing district that President Donald Trump flipped. Van Orden questions whether Kind will flip to Pelosi's camp due to her directing money to boost his reelection victory. This after essentially positioning himself as a moderate who voted against Pelosi the last time around. Van Orden thinks it's a test of the claims Kind has made to voters over the years, positioning himself as a moderate. In reality, Kind aligned with Trump's positions only 19.5% of the time.
"He is one of three as of yesterday Congressional Democrats who have not said how they are going to vote for Nancy Pelosi's speakership, which is coming up on January 3," Van Orden said in an interview with Wisconsin Right Now. He's a former Navy SEAL.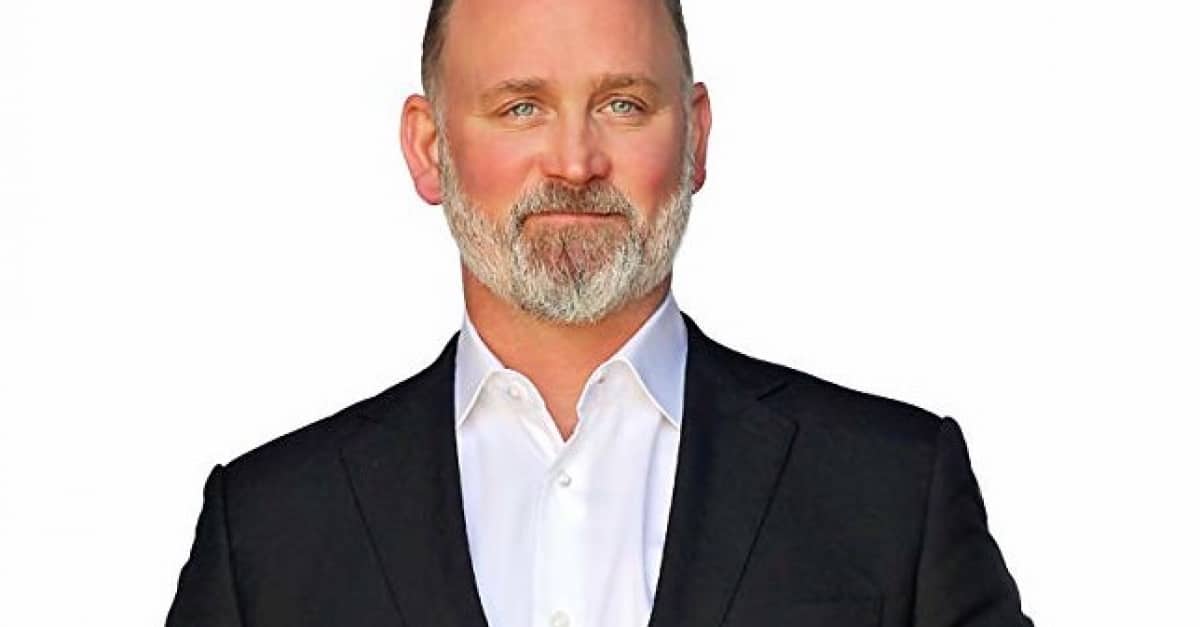 "Ron Kind owes his office to Pelosi," said Van Orden, claiming that Pelosi "dumped $600,000 into this race. You're looking at a million dollars in left wing money that came into the district."
As for Kind's past anti Pelosi vote, Van Orden said, "He voted against her before; that's part of his shtick."
Politico reports that the margin could be narrow, and Pelosi needs every Democrat to show up. According to USA Today, Pelosi can only afford to lose a few votes.
In a 2017 story in the Wisconsin State Journal that discussed Kind voting against Pelosi to be House minority leader, he's quoted as saying, "I think someone new would be a breath of fresh air." Kind has been cool to Pelosi before; his district previously went for Barack Obama, but then flipped to Trump, leaving the incumbent congressman in a more perilous position than previously. In 2019, Kind voted against Pelosi's speakership.
Van Orden stressed the closeness of the last race, saying, "No one's dogged him like we did during this campaign. He's failed to show any political courage." Indeed, Kind, a 12-time incumbent, won his race against Van Orden by fewer than 11,000 votes. The La Crosse Tribune called Van Orden Kind's "toughest challenge yet in his 23 years in-office, securing re-election with just 51% of the vote." In his 2018 race, Kind won with almost 60% of the vote.
Van Orden thinks the Pelosi vote wrangling is part of "backroom deals."
He thinks that people should email and phone Kind's office to ask him about his vote. "He said he wouldn't vote for Obamacare and impeachment, but he did," said Van Orden.
Contact Kind here.
"If he votes for her this time, what has she done for America or this district of Wisconsin?" asked Van Orden. Since Kind voted against Pelosi in 2019, that vote was indicating he "didn't have confidence in Nancy Pelosi to lead the House of Representatives," Van Orden said. So if he votes for her now, what changed?
According to Van Orden, the vote is so "consequential" that it's "in the top three most important votes that Ron Kind will cast."
He thinks Kind has falsely branded himself as a moderate to get elected. "No one has held him to account," he said. "He voted with her (Pelosi) 95 percent of the time."
According to Ballotpedia, "Wisconsin's 3rd Congressional District encompasses Adams, Buffalo, Crawford, Dunn, Eau Claire, Grant, La Crosse, Pepin, Pierce, Portage, Trempealeau, and Vernon counties. Parts of Chippewa, Jackson, Juneau, Monroe, Richland, and Wood counties also lie within the district."