End of Watch Wednesday, January 6, 2021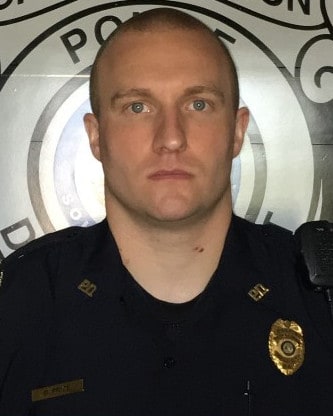 Deputy Sheriff Johnathan David Price
Marion County Sheriff's Office, South Carolina
His patrol car collided with another vehicle at the intersection. Deputy Price and the driver of the other vehicle were both killed in the crash.
Add to My Heroes
Johnathan David Price
Deputy Sheriff Johnathan Price was killed in a vehicle crash at the intersection of Maiden Down Road and Jackson Road at approximately 10:50 pm.

Bio
Age

29

Tour

3 years, 3 months

Badge

Not available
Deputy Price had served with the Marion County Sheriff's Office for three months and had previously served with the Dillon Police Department for three years. He is survived by his wife and three children.
Click here to log in or create a free account.
Contact
You must have an ODMP account to view agency contact information.
National Police Wives Association

The National Police Wives Association would like to extend their heartfelt prayers to the family of Deputy Price and the Marion County Sheriff's Office during this time. Thank you, Deputy Price, for your service.

EOW: January 1, 2021