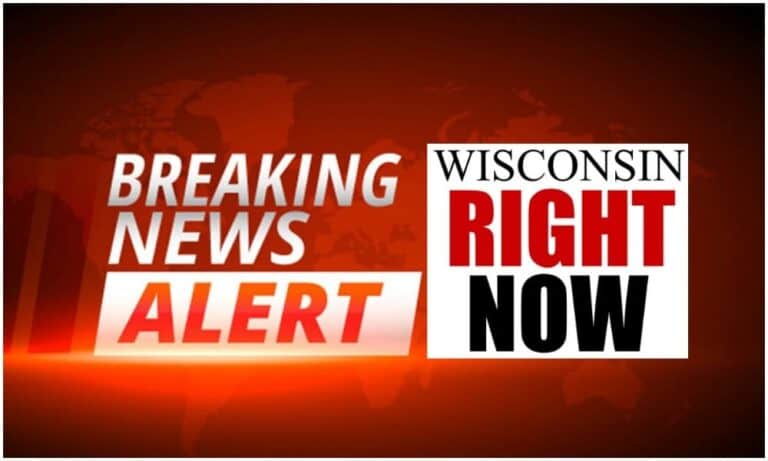 Senate Majority leader Devin LeMahieu, R-Oostburg, told News Talk 1130 WISN's Jay Weber Monday he wants to split the massive Republican coronavirus relief package into two pieces, and see if Gov. Evers will sign at least one of them. 


(The Center Square) – The new top Republican in the Wisconsin Senate wants to see how willing Gov. Tony Evers is to work with the Republicans in the legislature. 
LeMahieu's first priority is Wisconsin's businesses, schools, and nonprofits protection from coronavirus lawsuits. 
"We've been in contact with his office, I talked to him over the weekend again. He appreciates the fact that we're trying to get something done. I don't have an agreement with him, he's not going to provide me with an agreement," LeMahieu said. "Hopefully we can all get together in the next couple of days and get this done."
Assembly Republicans easily passed their coronavirus relief package last week, LeMahieu said he balked at that package because senators felt certain Gov. Evers would veto it. 
"We really want to make sure that we get liability protection to make sure schools, churches, nonprofits, small businesses can reopen and stay open without the fear of frivolous lawsuits," LeMahieu added. 
LeMahieu said Gov. Evers essentially ended negotiations with lawmakers back in December when Congress passed their latest coronavirus relief package. 
The Senate Republican package isn't guaranteed, however. 
LeMahieu did not say what he and the Senate Republicans plan to do if Gov. Evers vetoes their proposal. 
"There is going to be a lot of money coming into the state because of that federal bill," LeMahieu explained. "That took a lot of the importance for the governor to get a (state) bill done. It took that away because he is going to get all of this extra federal money to spend."


The Wisconsin Senate held a hearing on their proposal Monday morning. The hope is to have a full vote in the Senate by Wednesday. 
{facebook_url}
By Benjamin Yount | The Center Square
Go to Source
Reposted with permission