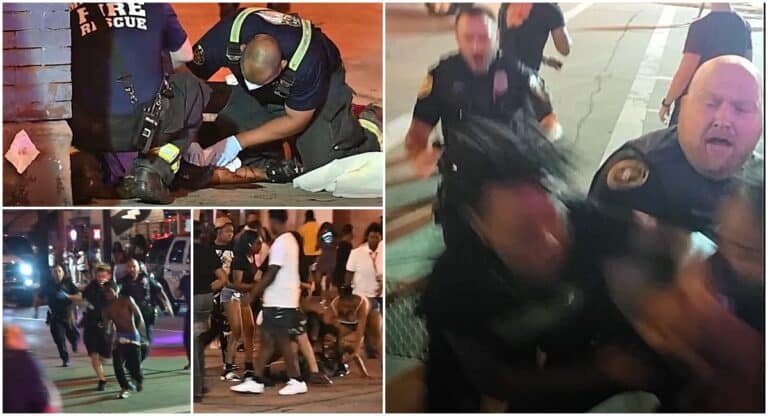 The governor on Saturday offered thoughts and prayers, but didn't offer any plans after Milwaukee's violent weekend.
The Republicans running for governor in Wisconsin are promising more cops, more prisons, and say they'll fire prosecutors who don't get tough on crime after a violent weekend in Milwaukee that saw more than two dozen people shot.
Milwaukee Police say Friday night's deer district shootings wounded 21 people. Another of those shootings saw 17 people shot. A string of shootings on Sunday saw another five people shot, including two people who died.
Monday saw the Republicans running for governor promising to get tougher on crime if elected.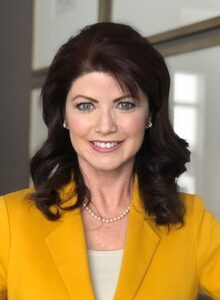 "The simple points are to put 1,000 more cops on the street. Bail and sentencing reform to stop these bad D.A.'s and these bad judges. Fire [Milwaukee County] District Attorney John Chisholm on day one. And use the Wisconsin State Patrol to surge where violent crime is surging," frontrunner Rebecca Kleefisch told News Talk 1130 WISN's Jay Weber Monday morning.
Kleefisch said under Democratic leadership the Deer District has become the "fear district."
Republican Tim Michels is also promising to fire Milwaukee County's district attorney. But he is also promising to fire other prosecutors across the state who don't get tougher on crime.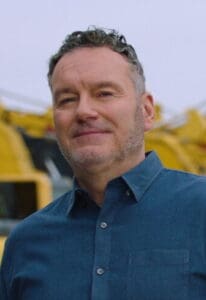 "I will review all the D.A.s, and the ones who have an awful pattern of catch-and-release, dropping charges quickly, and letting guys out on the street, I will remove them from office," Michels told Weber.
Michels also said he wants to build more prisons in the state, starting with a replacement for the maximum-security prison in Green Bay.
Candidate Kevin Nicholson took to Twitter on Sunday to blast Chisholm and the leadership in Milwaukee.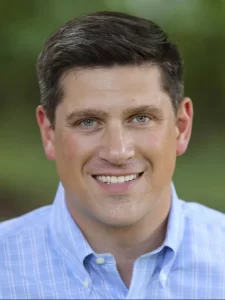 "Twenty one shot on Friday; 3 murdered last night. Out of control car thefts. Record-breaking homicides," Nicholson Tweeted. "We're sick of it. Time to turn the page. We need new leaders who are serious about getting this back on track."
Crime and public safety have been issues in the race for governor since day one. Republicans have blamed Gov. Tony Evers for the spike in violent crime during his time in office, including record years for both shootings and homicides in Milwaukee for the past two years.
The governor on Saturday offered thoughts and prayers, but didn't offer any plans after Milwaukee's violent weekend.
"Kathy and I are heartbroken by last night's horrific acts of gun violence in Milwaukee. We are thinking of all the people who were injured and are praying for their full recovery, and we are thinking of the many people affected by this senseless tragedy," the governor Tweeted.