A petition is urging changes to make Brady Street safer, including greater police presence.
Milwaukee police are seeking the public's help in identifying the Jeep Cherokee used in the fatal hit and run that killed Arne Bast, a beloved east side Milwaukee figure, on Brady Street.
There is a GoFundMe page set up to help Bast's loved ones with funeral costs.
"Milwaukee Police are requesting the public's assistance in identifying and locating the suspect and vehicle wanted in a fatal hit and run crash that occurred on Sunday, September 11, 2022, at approximately 11:53 p.m., on the 1200 block of E. Brady Street," police said in a news release, releasing photos of the vehicle.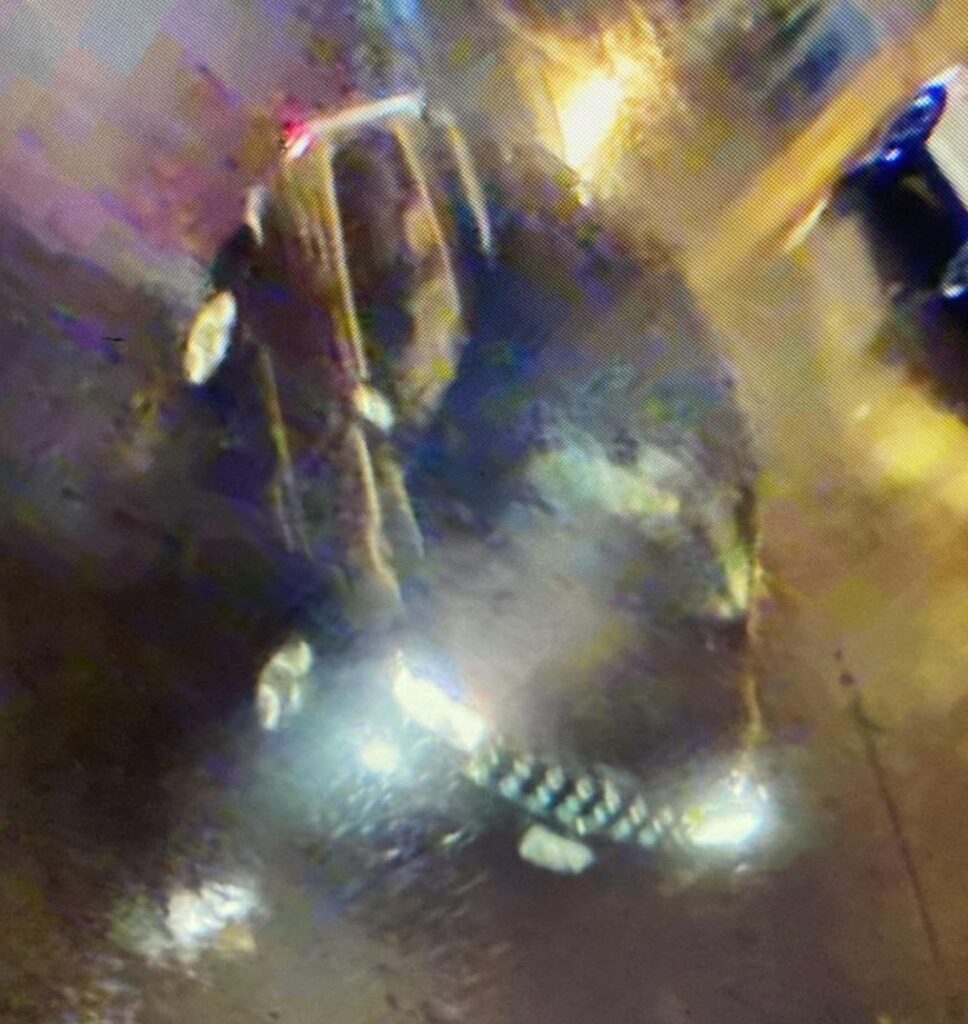 "The vehicle is described as a dark gray Jeep Grand Cherokee SUV with a missing driver's side mirror," they wrote. "The driver of the suspect vehicle struck a pedestrian and fled the scene. The pedestrian sustained fatal injuries."
According to MPD: "Anyone with any information is asked to contact Milwaukee Police at (414) 935-7360 or to remain anonymous, contact Crime Stoppers at (414) 224-Tips or P3 Tips App."
Loved ones posted tributes to Bast on Facebook. "What a whirlwind of emotions over the last 24 hours. Yesterday I was baptizing my oldest two girls and today I've lost my little brother, Arne Bast," his brother wrote.
"He was struck by a vehicle last night and went to see Jesus this morning. I was so excited to celebrate his birthday with him in a few weeks and now it will have to wait until we meet once more in Heaven. We will miss you so much, Arne, but I know you are in a much better place now.💔💔💔"
He was described as an "east-side staple."
There is a Change.org petition to make Brady Street safer as a result of the death. A woman wrote, "This is a petition to make Brady street safer. It has become a hot spot for violence and erratic drivers. Please sign if you can. An incredible soul was lost to a hit and run yesterday and my heart is broken for his family and friends. Rest easy Arne Bast. 💔"
The petition reads, "I was walking down Brady street on 9/11/22 at 11:50pm when a car hit a pedestrian and drove off without ever touching the brake pedal. The man which I saw flying 10-15 feet into the air was so badly injured he ultimately died early morning of 9/12/22. That man was unidentifiable at the time due to his injuries. I found out the next day he was a friend of mine and many others in the bar scene.
I've seen so many people over the past years speeding excessively, burning out tires, wheelies on motorcycles and not road legal dirt bikes and other reckless driving. Brady street has become a huge risk to walk across the street let alone stand on the sidewalk or sit outside to eat a meal! THIS HAS TO BE CORRECTED."
It calls for:
SPEED LIMIT REDUCED TO 15 MPH
SPEED HUMPS (prevents people from excessive speed)
BETTER STREET LIGHTS (the area should be more lit it's very dark at night you can barely see across the street in some spots)
POLICE PRESENCE (There are hardly any police ever walking around or patrolling down Brady street during day or at night, especially on weekends)
The call for greater police presence comes as the city has depleted the ranks of sworn MPD officers over the years.