Body camera video of the St. Croix Falls Police shooting on Aug. 8 that left an Eau Claire man, Terry Treleven, 45, dead, has been released.
Watch the video here:
On Aug. 8 at 9:44 p.m., St. Croix Falls Police responded to a 911 call at the Dalles House Motel. The caller reported that an adult female in a room needed help as her boyfriend had a knife.
Officers arrived within two minutes of the call, knocked on the motel room door and identified themselves. Terry Treleven opened the door with a knife in his hand. Treleven held the knife in an aggressive manner and was ordered several times to drop the knife by both officers. Treleven refused and then came towards Officer Mariakis, who was forced to shoot his handgun. Treleven died at the scene.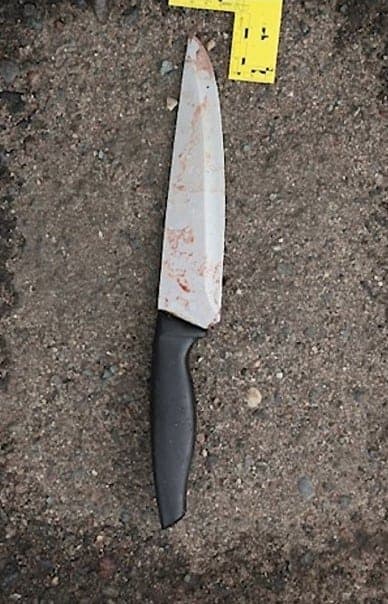 A female victim was found in the motel room and had several stabs wounds to her neck, chest and hands. She was taken to St. Croix Regional Medical Center then airlifted to Regions Hospital in St. Paul. She is continuing to recover from this incident.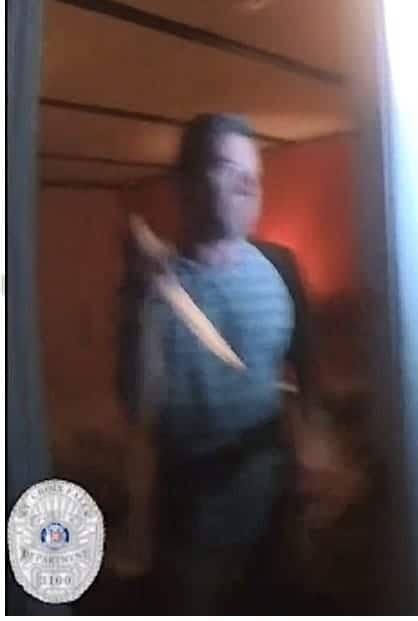 The St. Croix Falls Police Department was assisted by: The Barron, Polk and St. Croix County Sheriff's Departments, WI Department of Justice State Crime Lab, Polk County Medical Examiners Office and the Polk County District Attorney's Office.
According to information in the video:
Officer Lebrun observed a bloodied female on the bed in the motel room and blood on Treleven's left hand.
Offivers gave Treleven at least twelve commands to drop the knife, his only response were expletives and "go ahead".
Treleven was violating a no contact order issued by the WI Department of Corrections, he was not to have contact with the female victim.
On Sept. 2, the Polk County District Attorney's Office ruled the shooting was justified.