Katoine Richardson – the Fitchburg man accused in the incident that led to the shooting of a Madison police officer – openly flashed guns on Facebook in 2020 while out on bail for a pending criminal case, Wisconsin Right Now has exclusively learned.
Instead of being held accountable for that, he remained on the streets to allegedly re-offend. And re-offend. And re-offend some more, being given signature or very low bond amounts in new cases.
On Facebook, Richardson highlighted the words "bang bang" on his profile and called himself "BIGG BANGO." People referred to him as "bang" on Facebook.
We confirmed Richardson's social media accounts with sources in the know. He also has a Snapchat account, but we haven't been able to access those posts. The current referred charges reveal that he was adjudicated of a juvenile offense that was the equivalent to a felony, so it is a felony for him to possess a firearm. But that didn't stop him from openly flashing guns on Facebook.
He wrote on Facebook, "Works at Dont worry bout how I make my money, just know that im makin it. Johnson College Prep '15." Richardson wrote that he is from Chicago and went to Madison West High School.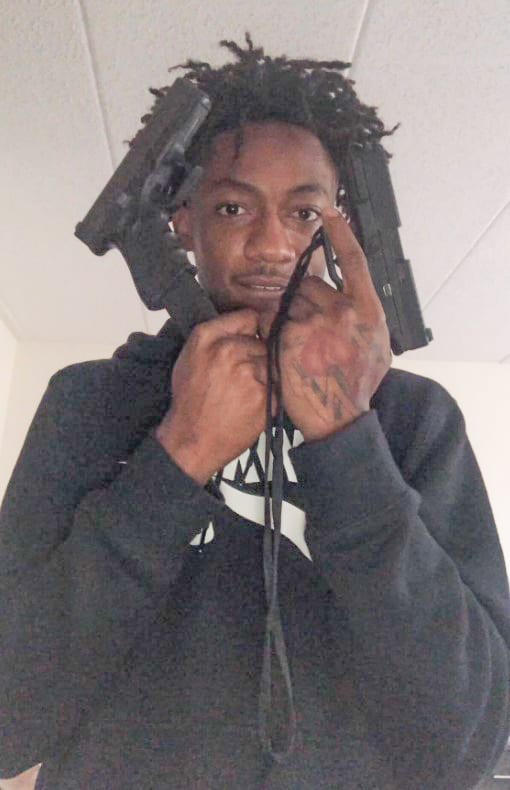 We previously revealed that Richardson had 22 open charges in eight criminal cases at the time of the officer's shooting. Authorities have released few details on the shooting of the officer, and they have not said that Richardson fired the round that struck him. However, they have said in a news release that Richardson was wanted, had a gun, and fleeing from police when the officer was shot. The officer, who was shot on State Street on Oct. 10, is expected to survive.
This photo was posted on January 18, 2021 at which time Richardson was out on bond for multiple cases.
One photo we obtained showing Richardson flashing a gun came on Sept. 1, 2020. A second photo shows him flashing a gun on Feb. 28, 2020. He was out on bail in an open misdemeanor criminal case at the time. He is also in photos appearing to flash gang signs, smoking what appears to possibly be marijuana, and openly writing about drug use. "These madison weed mans ask for too much I just wanna get High😭🙄," a post on his page says in October 2020, sharing a screenshot of a conversation that appeared to be about a drug deal.
His first adult criminal case was filed Nov. 5. 2019. It's still pending. The charges were for receiving or concealing stolen property, operate vehicle without owner's consent – passenger, and resisting or obstructing an officer.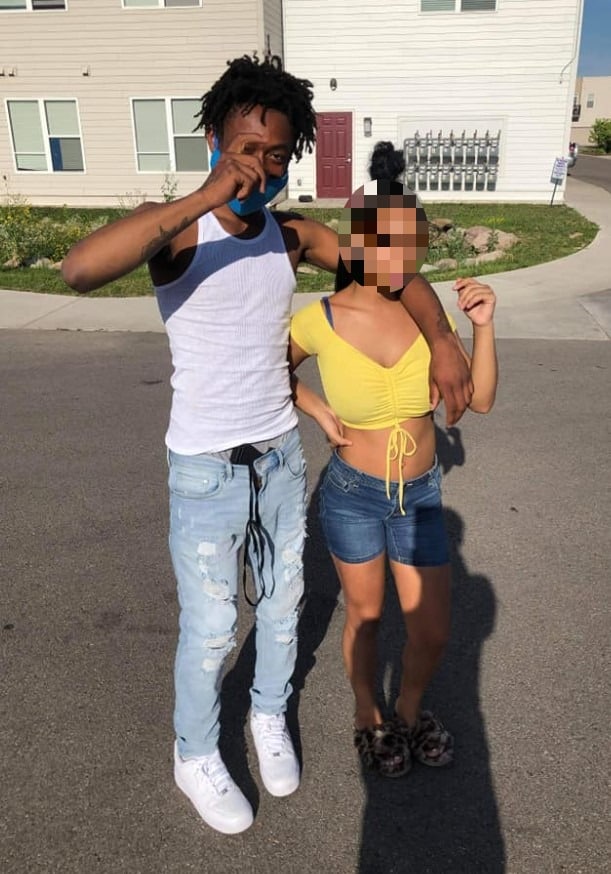 He was later charged in seven other cases in 2020-2021 before the officer's shooting incident.
We found a string of Facebook pages for Richardson using variations of the same nicknames. "For all the 'bDK' mfs who am i🧐🤔," he wrote in one post. According to the Urban Dictionary, BDK can stand for Black Disciple Killers, a reference to the notorious and violent Gangster Disciples gang.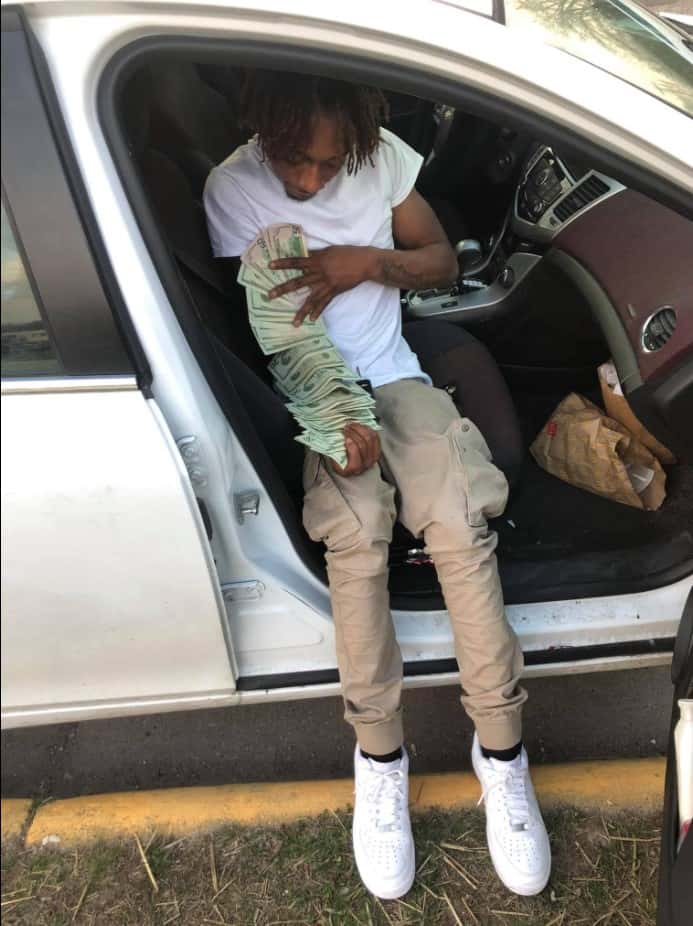 He posted about the suspects accused in connection with the murder of a Madison doctor and her husband, saying that they should be freed and adding, "They taking all my (N words)."
On Nov. 5, 2019, Court Commissioner Brian Asmus gave Richardson a signature bond of $500. Various hearings were held including a final pre-trial hearing on Feb. 26, 2020.There was a hearing on April 6, 2021 that involved an "informal conference." A status conference was set for June 4, 2021. A hearing was set next for June 29, 2021, and then a pre-trial conference for Oct. 8.