Former Milwaukee Alderman Bob Donovan is running for the 84th State Assembly district.
Donovan told WRN Saturday morning that he is officially announcing his candidacy Monday.
Donovan was defeated by Cavalier Johnson earlier this month in a run for Milwaukee Mayor.
The current 84th State assembly Representative, Mike Kuglitsch of New Berlin, announced in February that he won't seek reelection this fall. Kuglitsch has represented the district since 2011.
The 84th State Assembly New District Map
The district has trended solidly Republican for the last 20 years. Due to new legislative maps, New Berlin is no longer in the district. The new district boundaries include Greenfield, Hales Corners, and several blocks of the southwest corner of the city of Milwaukee.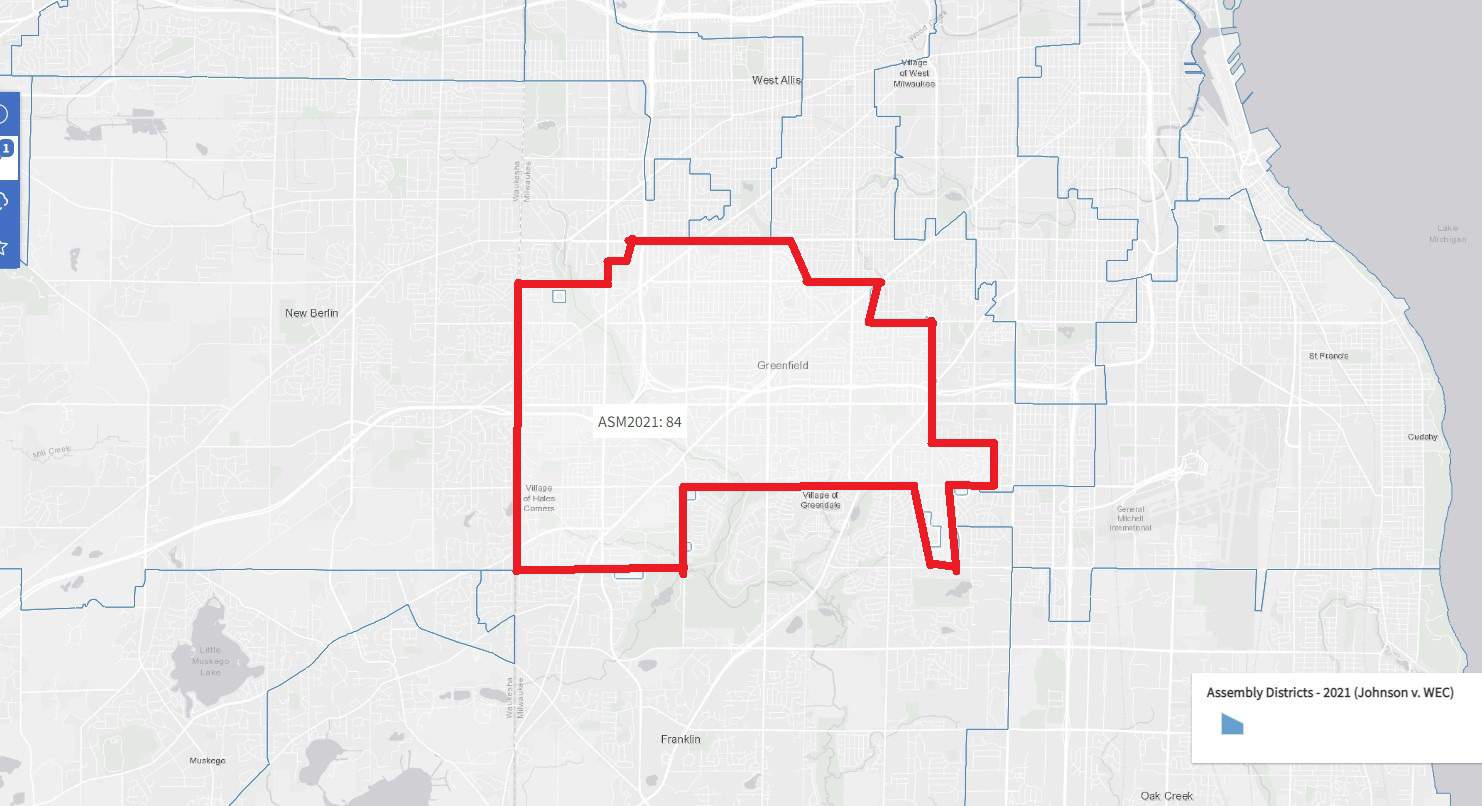 David Karst, current chairman of the Republican Party of Milwaukee County, has filed in February to run for the same seat.
WRN exclusively reported earlier this week that Donovan was strongly considering the run.