Menomonee Falls police are seeing a man who stole a wallet out of a customer's purse at Great Clips and then tried to buy gift cards at Speedway locations with the person's debit card.
On March 4, 2021, at approximately 6:35 p.m., an older black male suspect (late 50s), wearing a dark hat, coat, and pants, along with a white shirt, entered Great Clips, located at W186N9515 Bancroft Dr in the Village of Menomonee Falls, and stole a wallet out of a customer's purse," a crime alert filed by police says and obtained by Wisconsin Right Now.
Great Clips Wallet Thief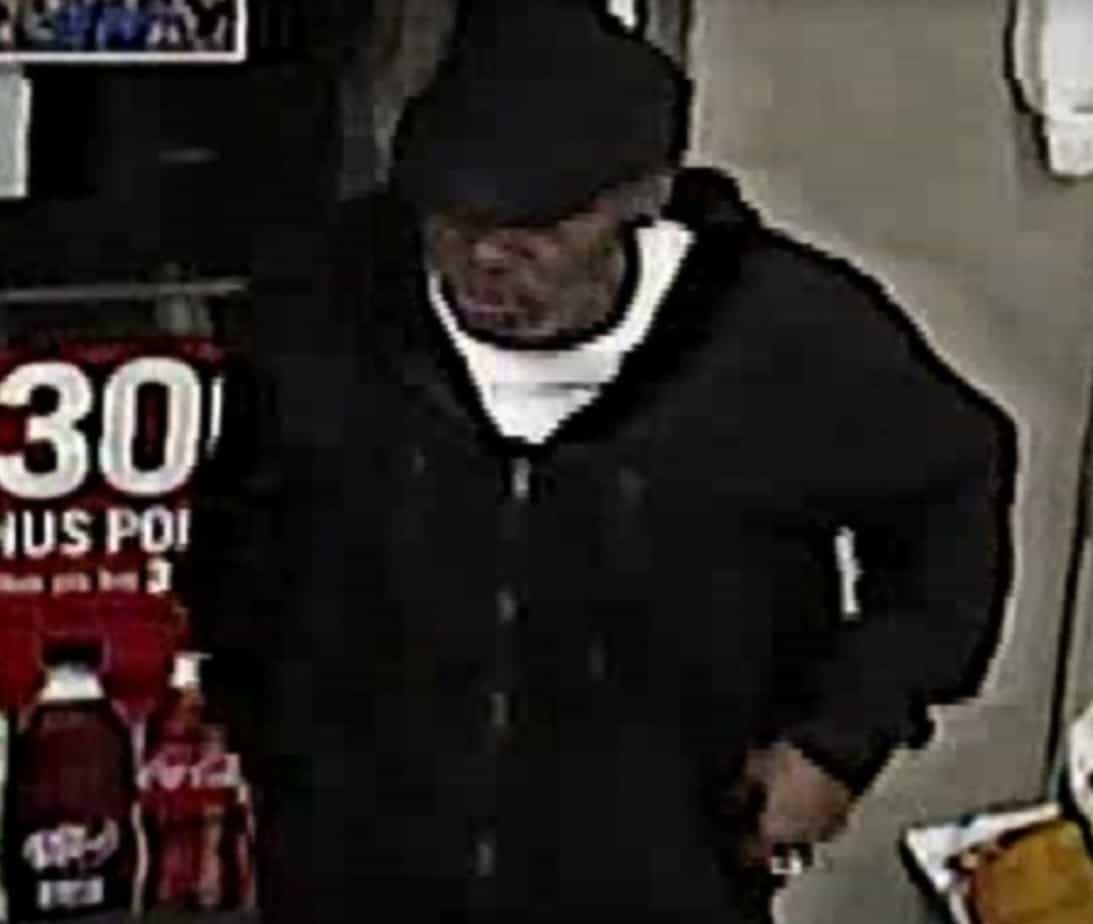 "The suspect then tried to purchase gift cards at two nearby Speedway locations using a stolen debit card contained within the purse. Both transactions were declined. No suspect vehicles were identified. Anyone with information regarding this incident is asked to contact Officer Lorenz with the Menomonee Falls Police Department, reference case # 21-006662."
To make an anonymous tip, contact Waukesha County Crime Stoppers by calling 1-888-441-5505, through the website at www.stopcrimewaukesha.com, or through the new P3 phone app that can be downloaded through either the App Store or Google Play.