A Milwaukee police officer has been shot three times, this time at N. 21st St. and St. Paul, sources tell Wisconsin Right Now. We heard there is a suspect in custody. His name is Jetrin Rodthong, and he is out on bail and wanted on a warrant for three pending felony cases that date back to 2020 in Milwaukee County, Wisconsin Right Now has learned.
Read more about Rodthong's criminal history here.
We are told that the officer is expected to survive and may not need surgery.
The suspect stole the officer's squad car and then crashed it a short distance away, sources said. The officer is in stable condition.
Chief Jeffrey Norman said in a news conference that, at 6:27 p.m. on Jan. 27, 2022, a Milwaukee police officer was dispatched to a sick or injured person in the 2100 block of W. St. Paul Ave. There was an individual slumped in the vehicle. Upon arrival, the individual slumped in the vehicle appeared to flee and brandished a firearm. The officer and suspect exchanged gunfire. Both were struck.
After the exchange of gunfire, the suspect entered the squad car and fled, crashing into another motorist in 1700 block of West Clybourn St. and fled on foot, Norman said. The suspect was later apprehended. His gun was recovered inside the officer's squad car. The driver of the other vehicle was treated for non-fatal injuries. The suspect is a 22 year old male sustained non-fatal injuries and was taken to a local hospital, according to Norman.
The officer is 26 with over seven years of service. He suffered non-fatal injuries. Criminal charges will be referred in the upcoming days. Community members stopped and remained on the scene to help the wounded officer, said Norman.
The reports of the officer down broke just after 6:30 p.m. on Thursday, Jan. 27, 2022. We heard the latest officer shot works for MPD District 3. We heard the shooting occurred after the officer responded to a welfare check of a subject in a vehicle, and that he's conscious.
The officer returned fire, shooting the suspect twice, sources said.
It is the third time a Milwaukee area law enforcement officer was shot in about the last two weeks. An off-duty Milwaukee police detective was shot and survived in one of the previous attacks; a Milwaukee County Sheriff's deputy was also shot multiple times and survived earlier this week.
The latest officer was shot in the chest and upper shoulder and possibly the stomach. We've learned a suspect with a gun was taken into custody in the area of 17th and Wisconsin in Milwaukee. The suspect was also wounded.
We also heard that the shooting took place near 21st and Clybourn. The area where the officer was shot is near downtown Milwaukee and close to Marquette University.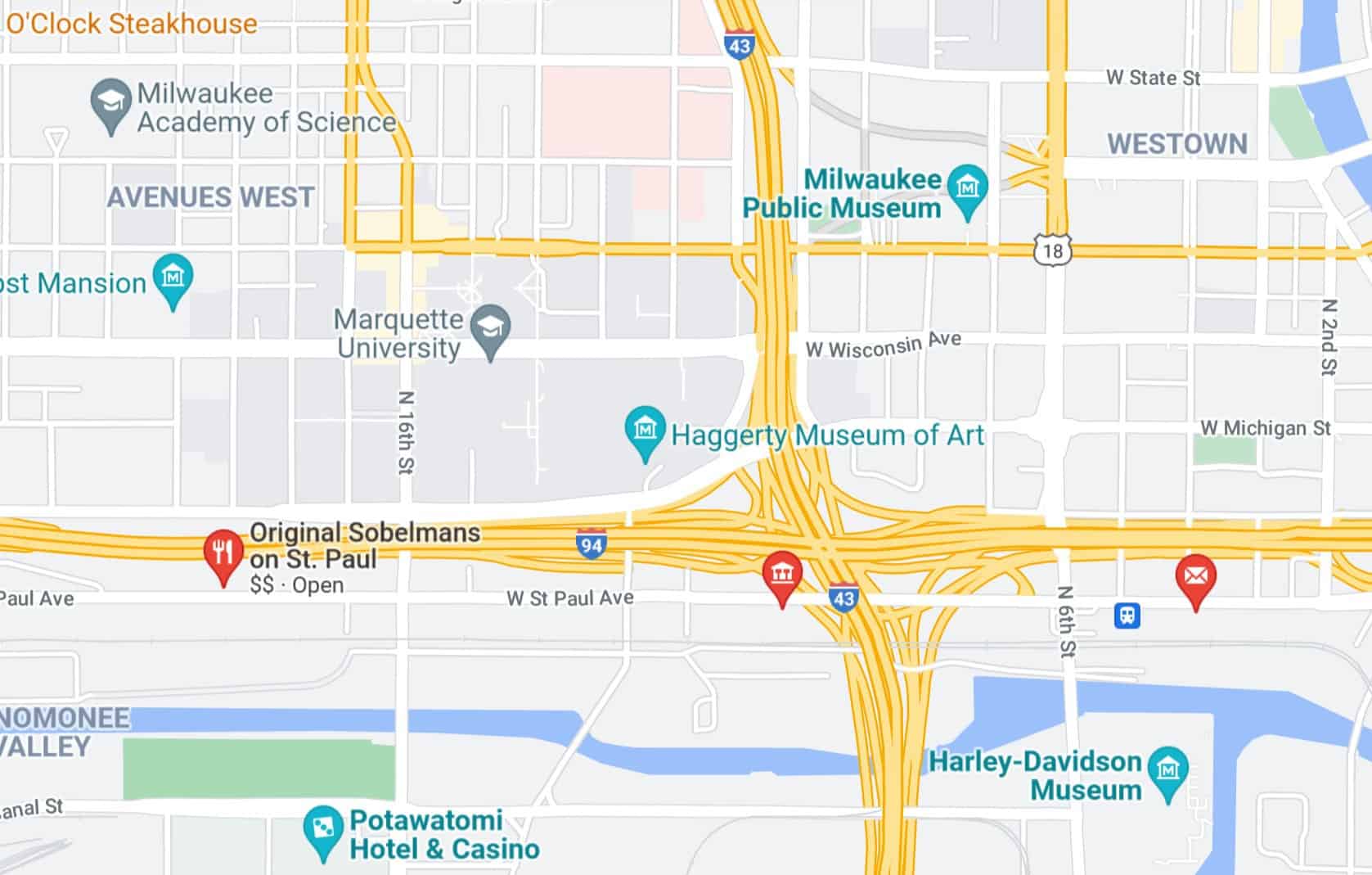 This is a developing story.