Niesha Brazell was named as the 16-year-old girl who was murdered while working at the Capitol Drive Burger King in Milwaukee.
UPDATE: A new criminal complaint accuses Antoine Edwards of staging the Burger King robbery with his 16-year-old daughter and Brazell. Read more about that here.
---
UPDATE: Milwaukee Police issued this update regarding the homicide of Niesha Brazell:
Milwaukee Police are requesting the public's assistance in identifying and locating the suspect wanted in a homicide that occurred on Sunday, January 2, 2022, at approximately 10:12 p.m., on the 5100 block of W. Capitol Drive.  
The suspect is described as an African American male with a heavy build. He was last seen wearing a red hooded sweatshirt, tan pants and was armed with a handgun.
The suspect vehicle is described as black 4-door Chevy Impala with a sunroof and spoiler on the back.
The victim sustained fatal gunshot injuries during a business robbery.
Anyone with information is asked to contact Milwaukee Police at (414) 935-7360 or Crime Stoppers at (414) 224-Tips or P3 Tips App to remain anonymous.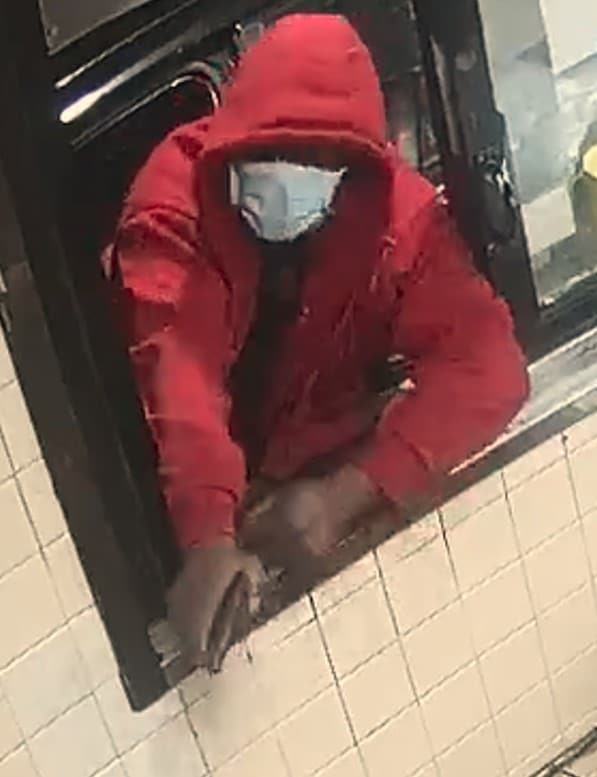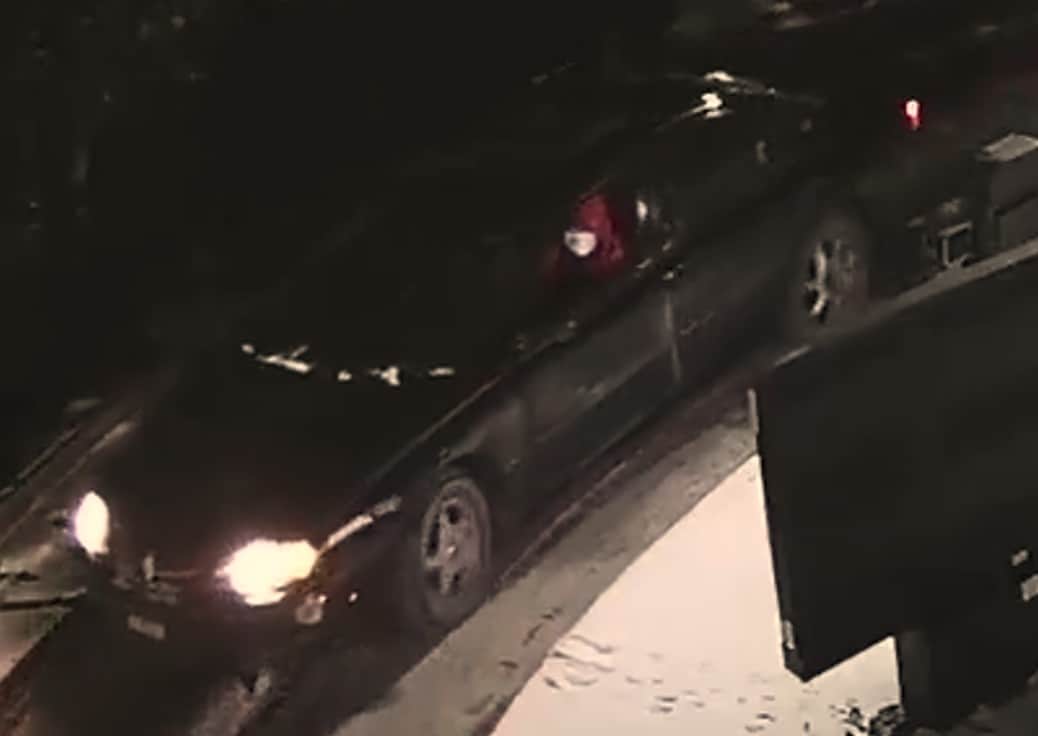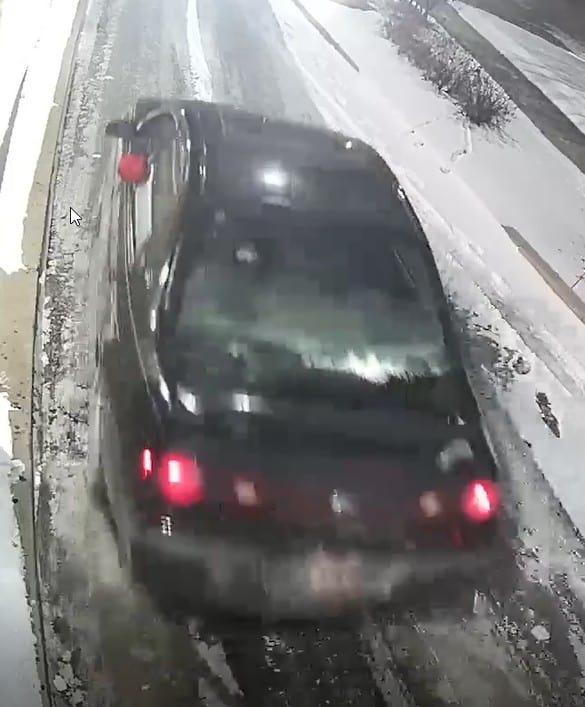 ---
The Milwaukee police district captain and a woman who knew Brazell, Kwana Kelly, both told Wisconsin Right Now that Niesha was killed while working at Burger King.
"Yes, she was working. It was the Burger King, during an attempted robbery," Milwaukee Police Capt. Jesus Ortiz told Wisconsin Right Now.
"So they try to rob them; happened around 10:30 last night (January 2, 2022). They had put a gun up to her head," Kelly told WRN. She said she didn't personally witness the slaying but knows what happened because "I work there. I'm like a sister to her."
Kelly said Niesha Harris Brazell was shot "because she wouldn't give them the money out of the registerl they put it up to her head, told her to give them the money, and then that's when she told the manager that they trying to rob us…that's when one of them started firing. They gunshot her in the chest 2 times."
She said that Niesha Harris Brazell had a lot of dreams for the future.
"She always wanted to open up her own business. She wanted to work there so she can save her money and do bigger things in life. She goes to South Division High School," Kelly told Wisconsin Right Now. She said that Niesha Brazell wanted to open a clothing store.
---
Niesha Harris Brazell GoFundMe Page
Antoinajah Edwards started a GoFundMe to "help send Niesha home."
It says, "Hi my name is Antoinajah I am setting up this go fund me for my sister Niesha, she was murdered at her job (Burger King) due to someone trying to rob them shots were fired and 2 of the shots hit Niesha were running low on finance for the funeral we ask that everybody come together and help send my baby sis home any thing helps and if you cannot donate it dont cost to share thank you."
Acting Milwaukee Mayor Cavalier Johnson said in a statement,
"Last night's shooting death of a 16-year-old girl is a horrible tragedy, made worse by the circumstances the police have shared with me. This victim appears to have been a hardworking teenager with her future bright and ahead of her. Instead, that light has been snuffed out by senseless gun violence. I offer my deepest condolences to her family and friends. Gunfire does not solve problems; it does not offer the protection that people imagine; and, too often, there are unintended, innocent victims. Milwaukee can be a safer city, and an important part of increased safety is stopping those who use guns to show-off, to threaten, or to deal with their problems."
---
Niesha Brazell Shooting: Police Statement
Milwaukee Police said in a news release that they are investigating "a fatal shooting that occurred on Sunday, January 2nd, 2022 at approximately 10:25 p.m., on the 5100 block of W. Capitol Dr. The victim, a 16-year-old Milwaukee female, sustained life threatening injuries."
According to police, the victim "was transported to a local hospital where she was later pronounced deceased. The circumstances leading up to the shooting appear to be related to a business robbery and are still under investigation. Milwaukee Police continue to seek an unknown suspect at this time. Anyone with information is asked to contact Milwaukee Police at (414) 935-7360 or Crime Stoppers at (414) 224-Tips or P3 Tips App to remain anonymous."
US FIR reported: "Milwaukee WI – 5100 blk W Capitol – Med 13 transporting trauma, 16 year old female with 2 gunshot wounds to the chest."
People offered prayers on Facebook. Here are some of those reactions:
"The gun violence just continues in City of Milwaukee. My thoughts and prayers go out to family."
"My condolences to the family/friends of this beautiful child of God."