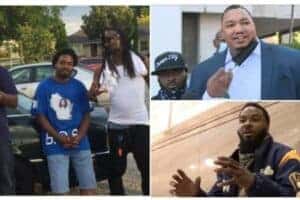 Tiffany Henry, Milwaukee office director for Democratic U.S. Senator Tammy Baldwin, arrives at the interview first. Wearing a black...
Read more »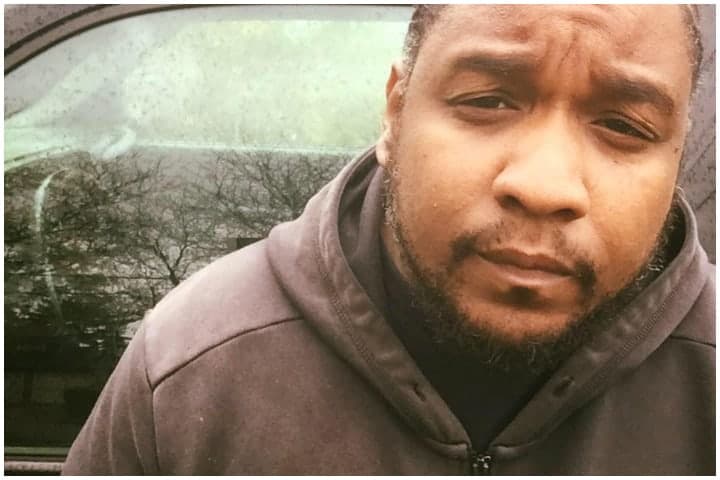 We initially reached out to Milwaukee community activist Tory Lowe to ask him about a Facebook post he wrote...
Read more »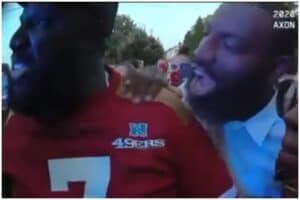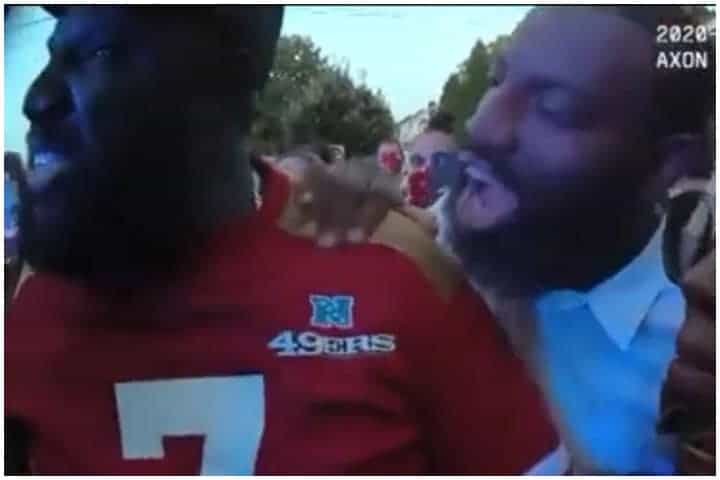 John Larry, the Wauwatosa police and inequities committee chair, was captured on body camera threatening to knock out and...
Read more »