Brett Blomme, the Milwaukee County Children's Court judge accused of sharing rape videos of toddlers and other children, once ran an organization that served as the fiscal sponsor for an event called "Drag Queen Story Hour."
In October 2019, Drag Queen Story Hour Milwaukee's Facebook page shared the Cream City Foundation's logo and wrote, "Big news Friends! DQSH MKE is now a sponsored project of the Cream City Foundation. 🙂 ❤." Numerous photos on the Milwaukee branch's Facebook page show drag queens reading to groups of small children.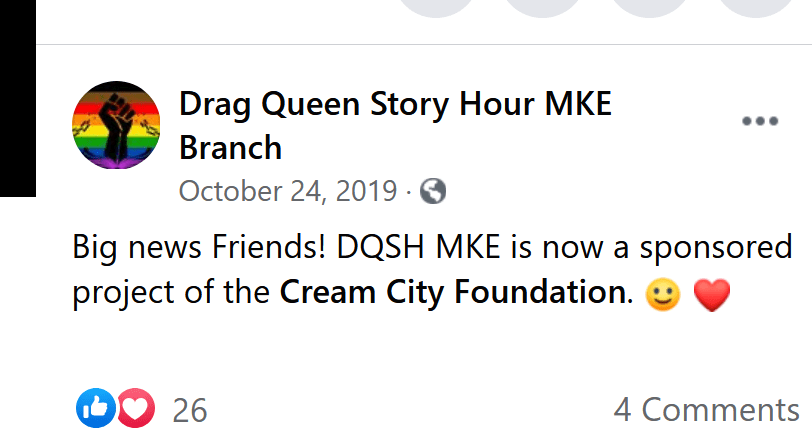 Blomme's LinkedIn page says he was the president and CEO of the Cream City Foundation from July 2017 until August 2020.

The Cream City organization has since deleted a page that once read, "Cream City Foundation – Drag Queen Story Hour."
At the time he was charged with seven counts of child pornography, Blomme was in his first year serving as an elected judge; he is a well-known figure in the LGBTQ community whose campaign was supported by many prominent Democrats.
The state Democratic Party helped fund his campaign, and he was endorsed by U.S. Rep. Gwen Moore, state Sen. Tim Carpenter, Milwaukee Common Council President Cavalier Johnson and others. Milwaukee Mayor Tom Barrett, also a Democrat, appointed Blomme to a major city board and suggested him for a judgeship. Barrett, who has expressed surprise at the allegations against Blomme, once called him a person of "impeccable integrity."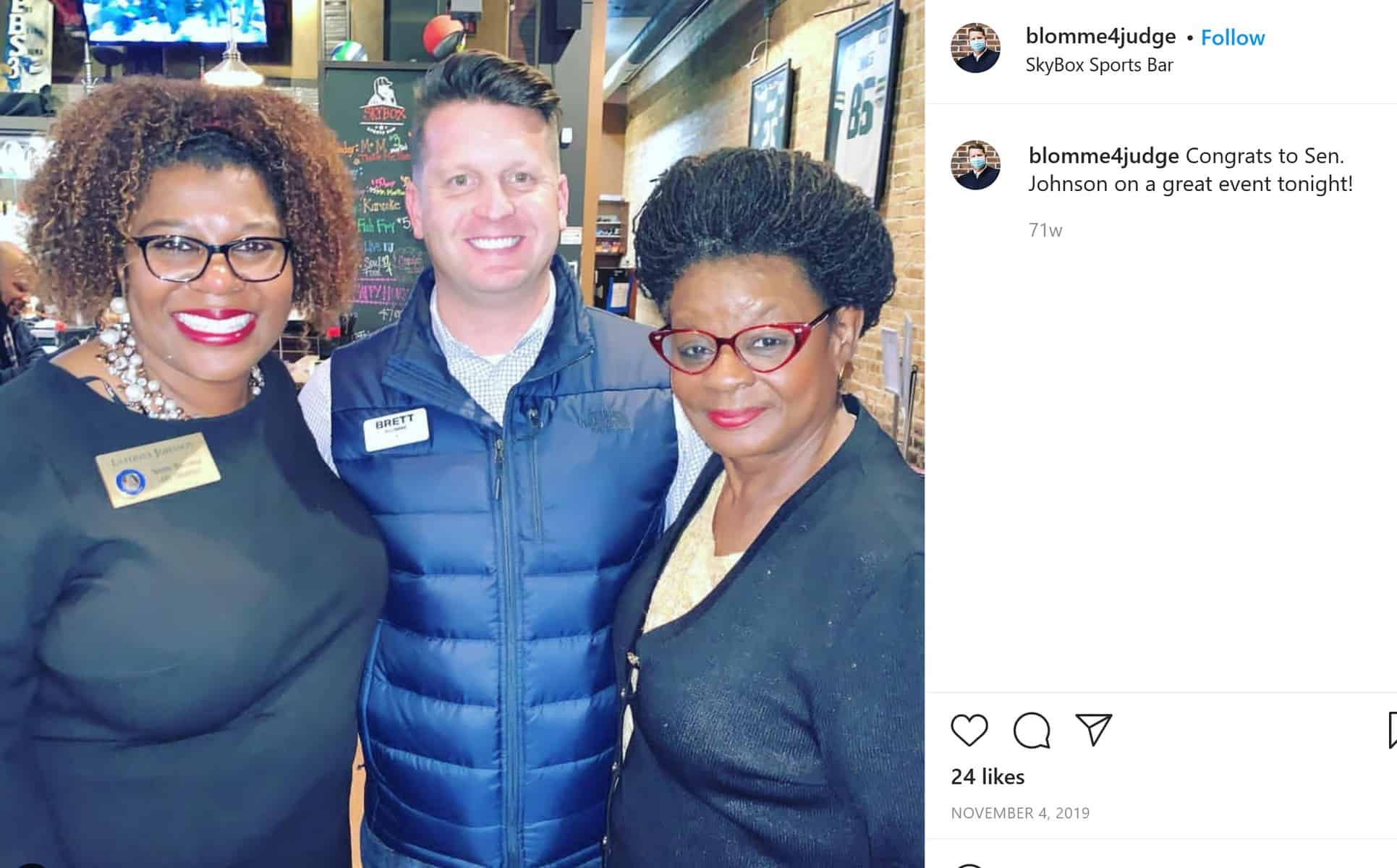 Blomme's social media accounts showed that he moved in top Democratic circles. He posted photos on his Instagram page showing him posing at events with other Democratic political leaders, including Lt. Gov. Mandela Barnes and in a group with DA John Chisholm.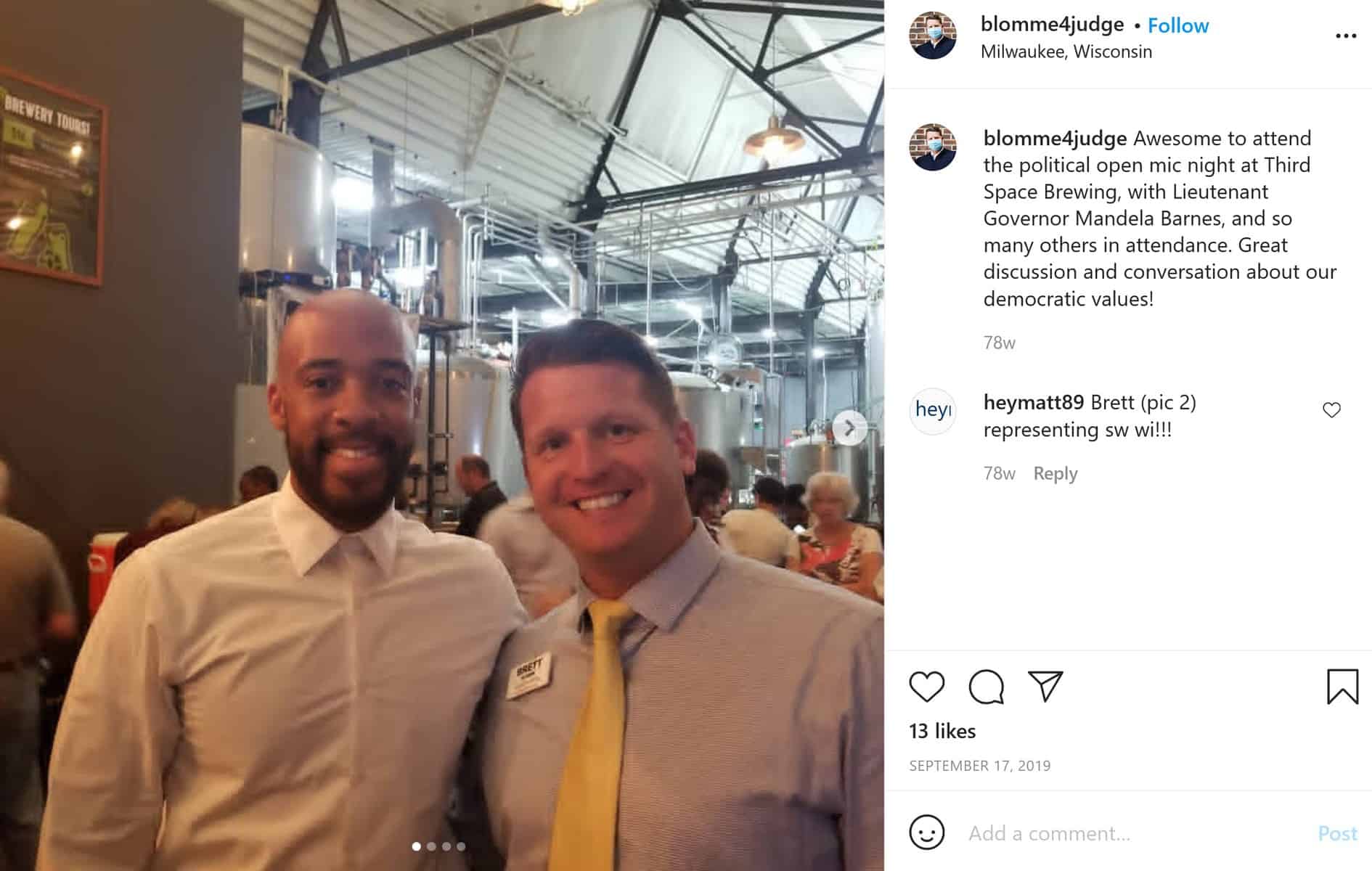 Drag Queen Story Hour's Milwaukee branch explained on Facebook that Cream City Foundation was a fiscal sponsor for the event but was not run by Blomme or the Cream City Foundation.
"DQSH Milwaukee has never been run by the Cream City Foundation nor Brett Blomme, neither have either participated in planning, organizing, hosting or performing at any of our events. Brett has never held a title or position within our organization ever," the group wrote.
"Cream City Foundation has only ever been a fiscal sponsor that allows DQSH Milwaukee to give & receive funds as a non-profit. Aside from financials, they have had no part in DQSH Milwaukee & DQSH National."
They added, "As the leaders of DQSH Milwaukee & DQSH National we absolutely condemn pedophilia, We are angry and outraged by Brett's actions. Pedophilia has no place in the LGBT community and no place in society as a whole. If you or anyone you know is the victim of child abuse we ask you reach out to the National Child Abuse Hotline, 1-800-422-4453."