Since 2019, Gov. Tony Evers' Parole Commission has released hundreds of convicted criminals, freeing them early on parole mostly into Wisconsin communities, including more than 300 murderers and attempted murderers, and more than 47 child rapists.
---
---
Bonita Smith was one of them. Her release was discretionary.

22rd in the series.
When Bonita Smith murdered an elderly shopkeeper, Leona Milfred, by stabbing her at least 63 times in Richland, it "shook" the small community, according to a Wisconsin State Journal article when she came up for parole.
Smith, then of Baraboo, told police she was a "princess" in an occult group and claimed demonic possession, the newspaper wrote in various articles over the years.
"The murder of this woman was the most brutal and horrible I have ever experienced," the judge said at the time. The prosecutor called Smith "a 1980s version of Lizzy Borden," referring to the infamous ax murderer, according to an old Wisconsin State Journal article.
The victim's family called the murder "horrendous, premeditated" and told the newspaper the killer should remain behind bars.
Leona Milfred, 76, died in her Germantown store in 1982. She was the grandmother of State Journal editorial page editor Scott Milfred. Her son, Terry Milfred, told the State Journal the murder was "horrible, thrill-seeking."
"There is no guarantee someone who has exhibited this instability and wanton disregard for life wouldn't do it again, whether she was in a crocheting circle or not," Terry Milfred told the newspaper. She participated in a crocheting program in prison.
Smith, who is also called Bonnie Smith, had an accomplice, and they were called "Bonnie and Clyde" style killers in news reports from the time.
Milfred was stabbed 63-65 times. She tried to defend herself. "Can you imagine that little old lady grabbing the cold steel of that knife and trying to defend herself from that woman," the prosecutor said, pointing to Smith.
Tony Evers appointed the Parole Commission chairman who freed Smith in 2020. The next year, the governor reappointed John Tate, saying he was "pleased" to do so.
---
Tony Evers' Parole Commission Released Bonita Smith Early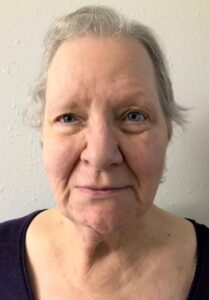 Date paroled: 06/08/2020 [You can look up her parole date here by putting in his name and clicking on "movement"]

Currently Resides: Fox Lake, Wisconsin
Age: 74
Convicted: First-degree murder, 1982
Sentence: Life sentence. People with life sentences do not qualify for mandatory release. The parole was discretionary.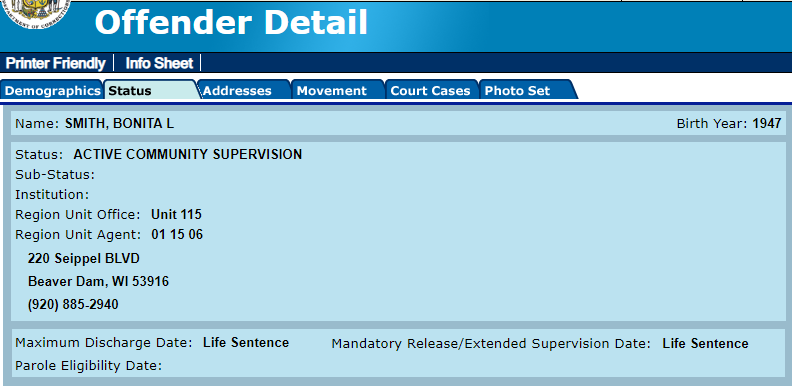 ---
The Victim: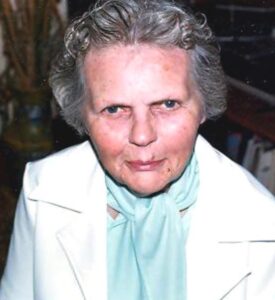 Leona Milfred, 76, a small-town grocer.
Milfred's store had been robbed before. She was held at gunpoint and thrown to the ground, but decided not to sell the store because "this was her store. This was her community. She stayed," according to a 1982 State Journal article. She was described as a "spirited woman" with "courage and forthrightness."
---
What the Killer Did:
Smith, who was 34 at the time of the murder, told police that "demons" caused her to attack Milfred, according to the State Journal article.
The killer bizarrely said the victim "turned into a furry beast," which is why she stabbed her so many times, the article reports.
Terry Milfred, the victim's son, told the State Journal the murder was "burned" into his brain.
The motive: Robbery.
Smith had a criminal record and had already spent time in prison for welfare fraud at the time of the homicide, old newspaper articles say. She was described as having a "volatile temper" and being selfish.
Smith had large amounts of blood on her hands, and a knife in her hands, the accomplice told authorities.