The Milwaukee County District Attorney's long-awaited decision in the third Joseph Mensah shooting is expected to be revealed on Wednesday, October 7.
That's according to the sister of Alvin Cole, the 17-year-old Mensah shot and killed outside Mayfair Mall. The shooting, Mensah's third since 2015, has sparked months of protests, culminating in a shots-fired incident that led to felony charges against a protester. Another Milwaukee source confirmed the same information about Wednesday. Protest leader Khalil Coleman also told Wisconsin Right Now that a decision is expected soon. He told the site the protesters expect DA John Chisholm to clear Mensah.
Police say Cole opened fire with a stolen gun at Wauwatosa Police Officer Mensah, which the family disputes.
The department responded to a possible domestic disturbance, said Chief Barry Weber in a previous news conference.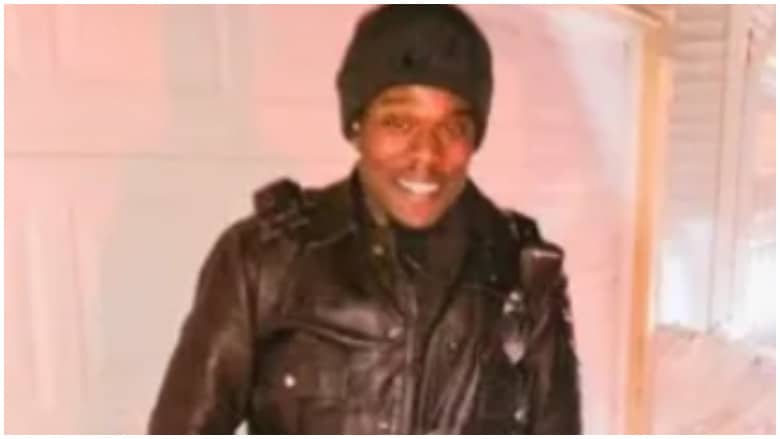 The weapon was a 9mm semi-automatic pistol that was reported stolen in Milwaukee this past October. "Anybody who brings a handgun into a crowded shopping mall and threatens another guest of the mall is a matter of concern," said Weber. "In this case, it was a 17-year-old with a gun… What is clear and not a matter of dispute is that the deceased fired his weapon before the police officer fired theirs."
Watch the previous police press conference on the shooting here.
Mensah fatally shot three people since 2015; the first two shooting deaths were ruled justified self-defense by the DA. Alvin Cole died in February 2020. The Mensah shootings have led to months of disorder and protests in Wauwatosa, including shutdowns of Mayfair Mall.
---
Cole's Sister Confirmed the Decision Is Coming Wednesday
Cole's sister, Taleavia Cole, shared on Facebook that the DA's decision was coming on Wednesday. "I want to thank everyone who has been fighting this fight with us. We are forever grateful 🙏🏾" she wrote. "On Wednesday, October 7th, DA Chisholm will be making the Decision on Alvin Cole's Case."
She added: "I don't want to say much. Just please keep us in y'all prayers. Pray for Chisholm to Make the right decision."
She then released a series of unverified claims about the shooting. She added, "Y'all blow DA Chisholm office up…The media will be present so feel free to speak on this case. Let them know that Chisholm better do the right thing."
On Aug. 24, Chisholm's spokesman told us this when we asked what was taking so long:
"As you may know, during our review of these critical incidents, we always meet with the family and legal representatives of the deceased person in order to discuss the investigation and to follow up on any questions or new issues that may arise. The pandemic delayed this process until early summer, when we had a meeting with the Cole family and their attorneys, as documented in the news link in your email. During that meeting, we were presented with additional video evidence that was not originally provided to our office. Subsequently, the Wisconsin Department of Justice has assisted us with enhancing the audio and video evidence in this investigation and we have since had several conversations with the attorneys for the Cole family."