U.S. Rep. Ron Kind just flip flopped on Nancy Pelosi.
For years, Kind, a Democrat, has tried to position himself as a moderate in his La Crosse-area congressional district, which has trended conservative and went for Donald Trump. One of his key pieces of evidence has been his past opposition to Pelosi.
No more. His most recent opponent and the state GOP believe the vote was a thank you to Pelosi for directing heavy spending into Kind's race against his strongest challenger ever, Navy SEAL Derrick Van Orden.
State GOP Chairman Andrew Hitt said in a statement, "Pelosi poured money into Western Wisconsin to save Ron Kind in 2020. We now know exactly what that money bought her; a vote for Speaker of the House. Kind followed Pelosi like a lost puppy during the ridiculous impeachment sham and during the Democrat ganes with the USMCA. Ron Kind once again proved he's Pelosi's puppet with his leadership vote today."
Dems who opposed Pelosi in 2019 and how they just voted:
Jim Cooper: PELOSI
Jason Crowe: PELOSI
Jared Golden: DUCKWORTH
Ron Kind: PELOSI
Conor Lamb: JEFFRIES
Kathleen Rice: PELOSI
Kurt Schrader: PELOSI
Mikie Sherrill: PRESENT
Abigail Spanberger: PRESENT
Elissa Slotkin: PRESENT

— Manu Raju (@mkraju) January 3, 2021
The election is over, so it's less politically risky for Kind to strike a different tack on Pelosi, a controversial figure if there ever was one. Kind joined almost all Democrats on January 3 to vote for Pelosi as House Speaker.
He voted against her in 2017 and 2019.
We wrote Kind and asked, what changed? If we get a response, we will let you know. What changed? Was it Pelosi's inability for months to get a timely pandemic relief bill through? Was it her constant attacks against President Trump? Impeachment? Or did the spending play a role?
In a 2017 story in the Wisconsin State Journal that discussed Kind voting against Pelosi to be House minority leader, he's quoted as saying, "I think someone new would be a breath of fresh air." At that time, he also raised concerns about Pelosi's age. In 2019, Kind voted against Pelosi's speakership.
A poll out JUST YESTERDAY from @AAN said 62% of @RepRonKind's constituents wanted him to vote against @SpeakerPelosi.

Ron Kind just made one of the biggest mistakes of his career.https://t.co/HJWwYSTlai #WI03 https://t.co/dY2DpMboUU

— Calvin Moore (@CalvinMoore_) January 3, 2021
Kind's district went for Barack Obama, but then flipped to Trump, leaving the incumbent congressman in a more perilous position than previously. That also puts his Pelosi vote at odds with his district's voters, or at least the majority of them, who recently backed the president.
Van Orden thinks the vote is a test of the claims Kind has made to voters over the years, positioning himself as a moderate. In reality, Kind aligned with Trump's positions only 19.5% of the time.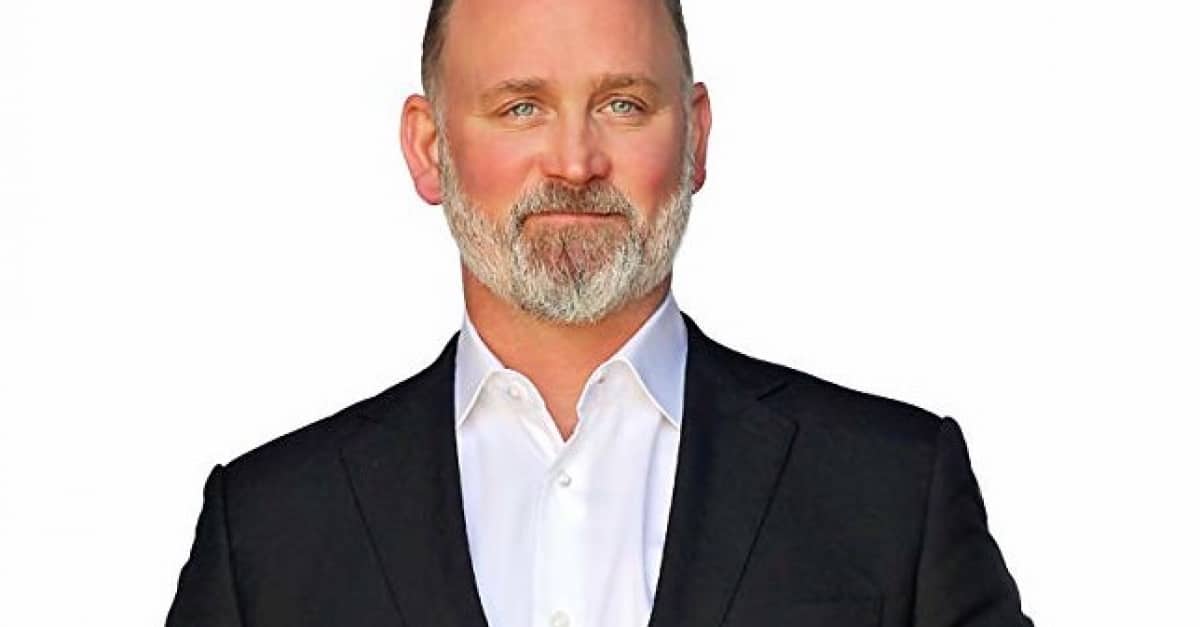 "Ron Kind owes his office to Pelosi," said Van Orden, claiming that Pelosi "dumped $600,000 into this race. You're looking at a million dollars in left wing money that came into the district."
As for Kind's past anti Pelosi vote, Van Orden said, "He voted against her before; that's part of his shtick."
Van Orden stressed the closeness of the last race, saying, "No one's dogged him like we did during this campaign. He's failed to show any political courage." Indeed, Kind, a 12-time incumbent, won his race against Van Orden by fewer than 11,000 votes. The La Crosse Tribune called Van Orden Kind's "toughest challenge yet in his 23 years in-office, securing re-election with just 51% of the vote." In his 2018 race, Kind won with almost 60% of the vote.
"If he votes for her this time, what has she done for America or this district of Wisconsin?" asked Van Orden before Kind did, in fact, vote for Pelosi. Since Kind voted against Pelosi in 2019, that vote was indicating he "didn't have confidence in Nancy Pelosi to lead the House of Representatives," Van Orden said.
According to Van Orden, the vote is so "consequential" that it's "in the top three most important votes that Ron Kind will cast."
He thinks Kind has falsely branded himself as a moderate to get elected. "No one has held him to account," he said. "He voted with her (Pelosi) 95 percent of the time."
According to Ballotpedia, "Wisconsin's 3rd Congressional District encompasses Adams, Buffalo, Crawford, Dunn, Eau Claire, Grant, La Crosse, Pepin, Pierce, Portage, Trempealeau, and Vernon counties. Parts of Chippewa, Jackson, Juneau, Monroe, Richland, and Wood counties also lie within the district."