Deputies from the Washington County Sheriff's Department arrested an armed suspect after he crashed a stolen vehicle while fleeing from them last night.
According to a press release, it began about 10 pm, when the dispatch center began to receive multiple 911 calls regarding an erratic driver that was northbound on I41 around Lannon Road in the Village of Germantown.
Five callers described the vehicle as a newer model Camaro with a dealer license plate and the operator was driving terribly and at varying speeds. At one point the driver stopped in the middle of the lanes of traffic on I41.
During the call, it was reported the vehicle was involved in a hit-and-run accident in Waukesha County and then also struck several barricades after entering Washington County.
A deputy stopped the driver on I41 at Lovers Lane in the Town of Polk. The operator was identified as a 24-year-old Glendale man.
After the deputy obtained the VIN from the vehicle, the driver sped away. The VIN subsequently came back as a stolen vehicle from Milwaukee taken during an armed carjacking with a firearm.
The sheriff's office continued to pursue the vehicle northbound and tire deflation devices were used several times by our agency and the Dodge County Sheriff's Office. The driver continued to drive dangerously until he crashed on I41 near Church Road in Fond du Lac County.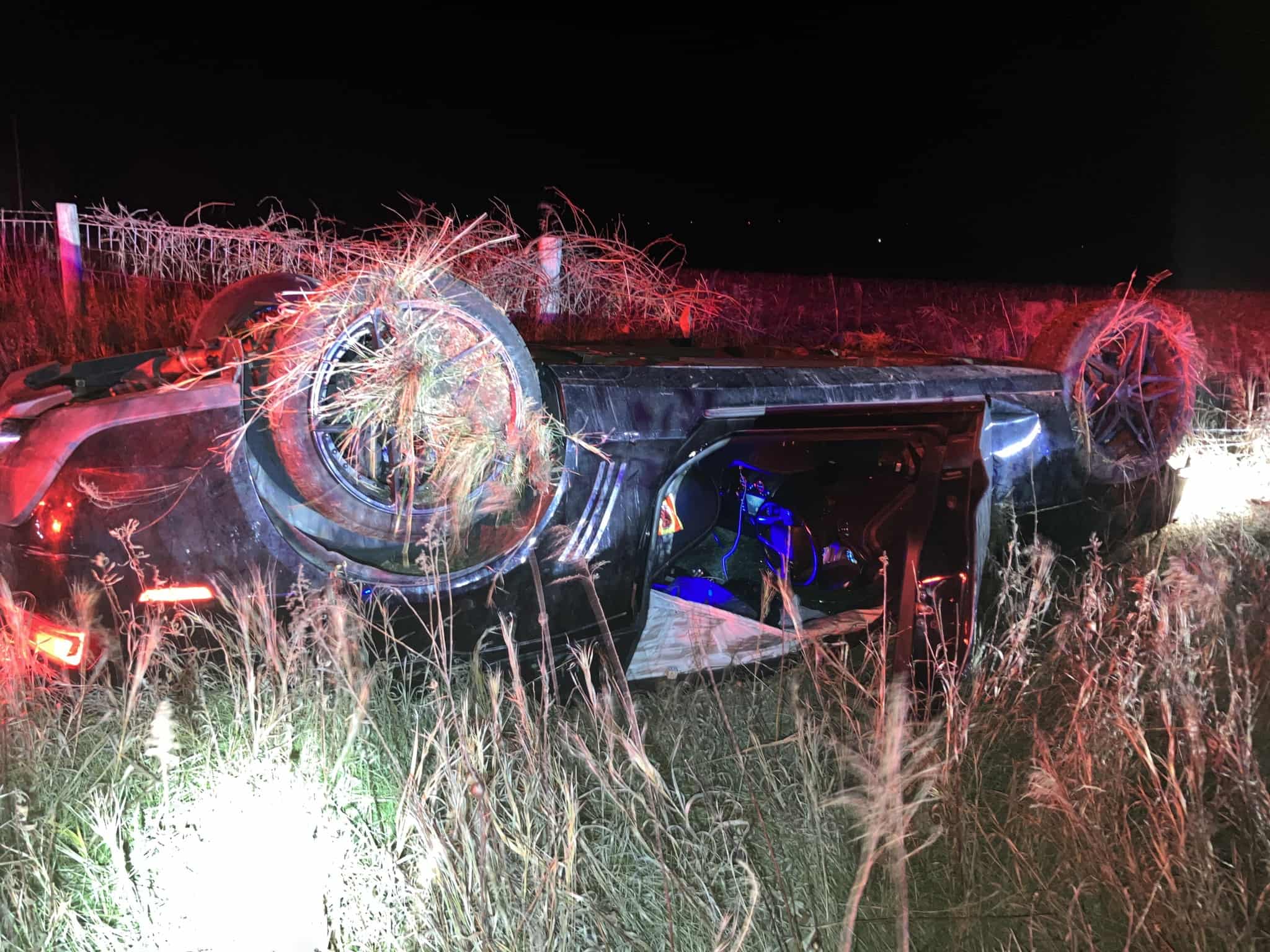 Top speeds during the pursuit reached 115mph.
The driver was taken into custody and a firearm and drugs were located inside the vehicle. He was transported to Froedtert Hospital for medical clearance and to obtain legal blood for impaired driving.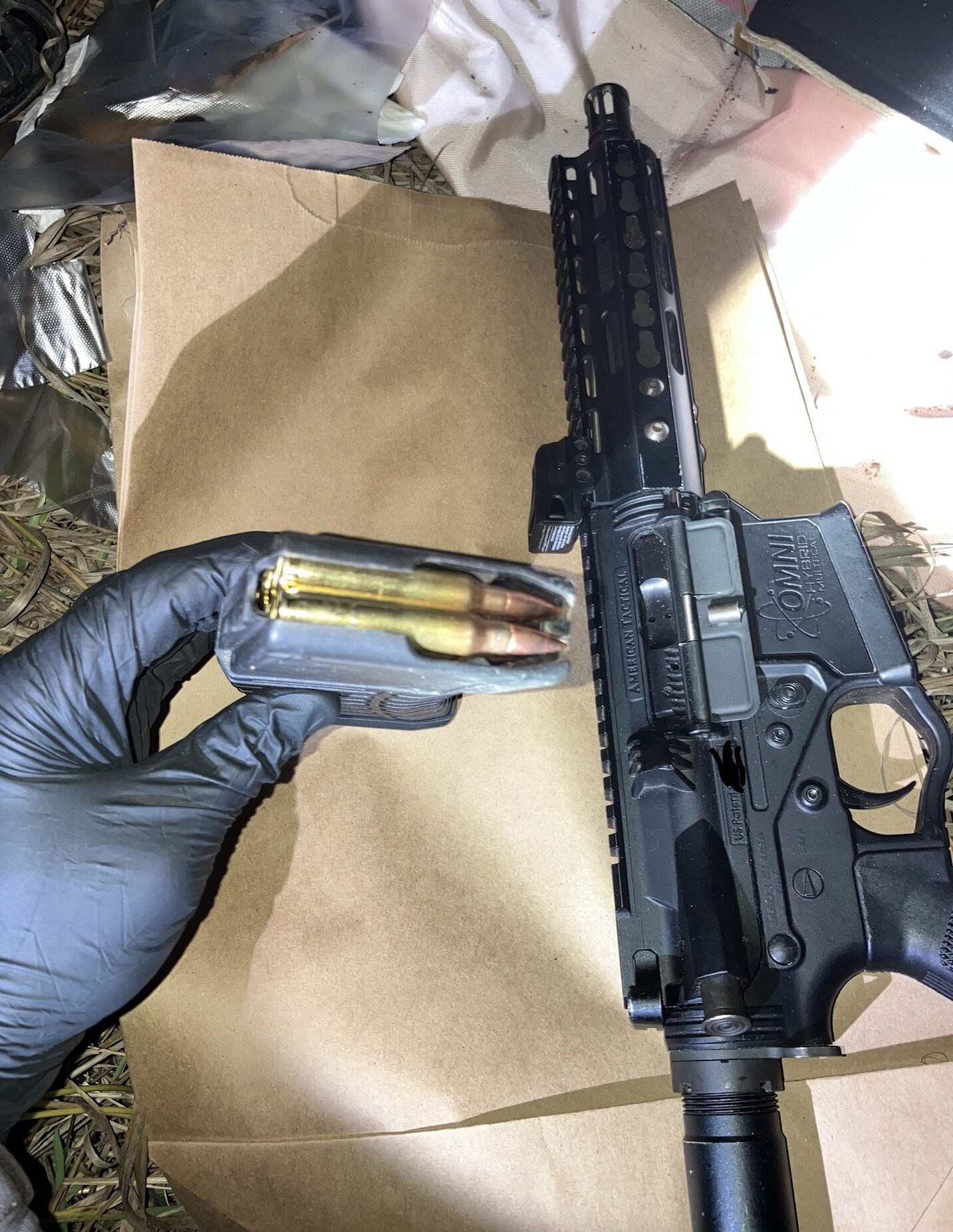 Charges of OWI 2nd, Flee/Elude, 2nd Degree Reckless Endangering Safety, Carrying a Concealed Weapon, Resisting/Obstructing, Operate without Owner's Consent, Receiving Stolen Property, Armed while Intoxicated, Possession of THC, and Possession of Schedule II drugs have been requested.
He is currently in custody at the Washington County Jail.
Washington County Sheriff Martin Schulteis said of the incident,
"I am extremely thankful this criminal's behavior only resulted in property damage. Pursuits are inherently dangerous for suspects, law enforcement, and especially for unsuspecting innocent citizens that cross into the path." Schulteis further said, "Philosophically, is a careful balance for law enforcement. We owe the public we serve to be as cautious as possible during these dangerous encounters, but we also are aware that the community expects criminal behavior is held accountable. In this case we needed to immediately apprehend a violent individual who posed a significant danger to our community."