These are the six heroes whose sacrifices were remembered at the 31st Wisconsin Law Enforcement Memorial Ceremony in Madison on May 7, 2021. They were officially added to the memorial honoring fallen officers.
Former Milwaukee Police Chief Alfonso Morales said that officers attended the memorial to "pay respects to our fallen heroes who gave their lives serving our communities. We can not and we will not forget them."
Six names were part of the 2020 and 2021 honor rolls read at the memorial on Capitol Square. The 2020 names were also read because that ceremony was canceled due to the pandemic.
"Due to the pandemic, there was not an official ceremony in 2020, therefore the ceremony will include a 2020-2021 Honor Roll," the Wisconsin Law Enforcement Memorial explained. "The Honor Roll includes six names that will be officially added to the Memorial, bringing the total amount of Wisconsin law enforcement officers listed on the Memorial to 285."
The heroes are, according to a press release from the Wisconsin Law Enforcement Memorial non-profit organization:
"On November 3, 1945, Pepin County Sheriff's Office Traffic Officer Starre A. Miles, was directing traffic while a wrecker was removing a vehicle that crashed. Another vehicle struck the wrecker. Officer Miles was struck by one of the vehicles and sustained a head injury. Officer Miles succumbed to his injuries on November 5, 1945, while in the hospital."
"On May 25, 1933, Darlington Police Department Chief William McGinty, suffered a fatal heart attack, while struggling with an intoxicated male that he arrested."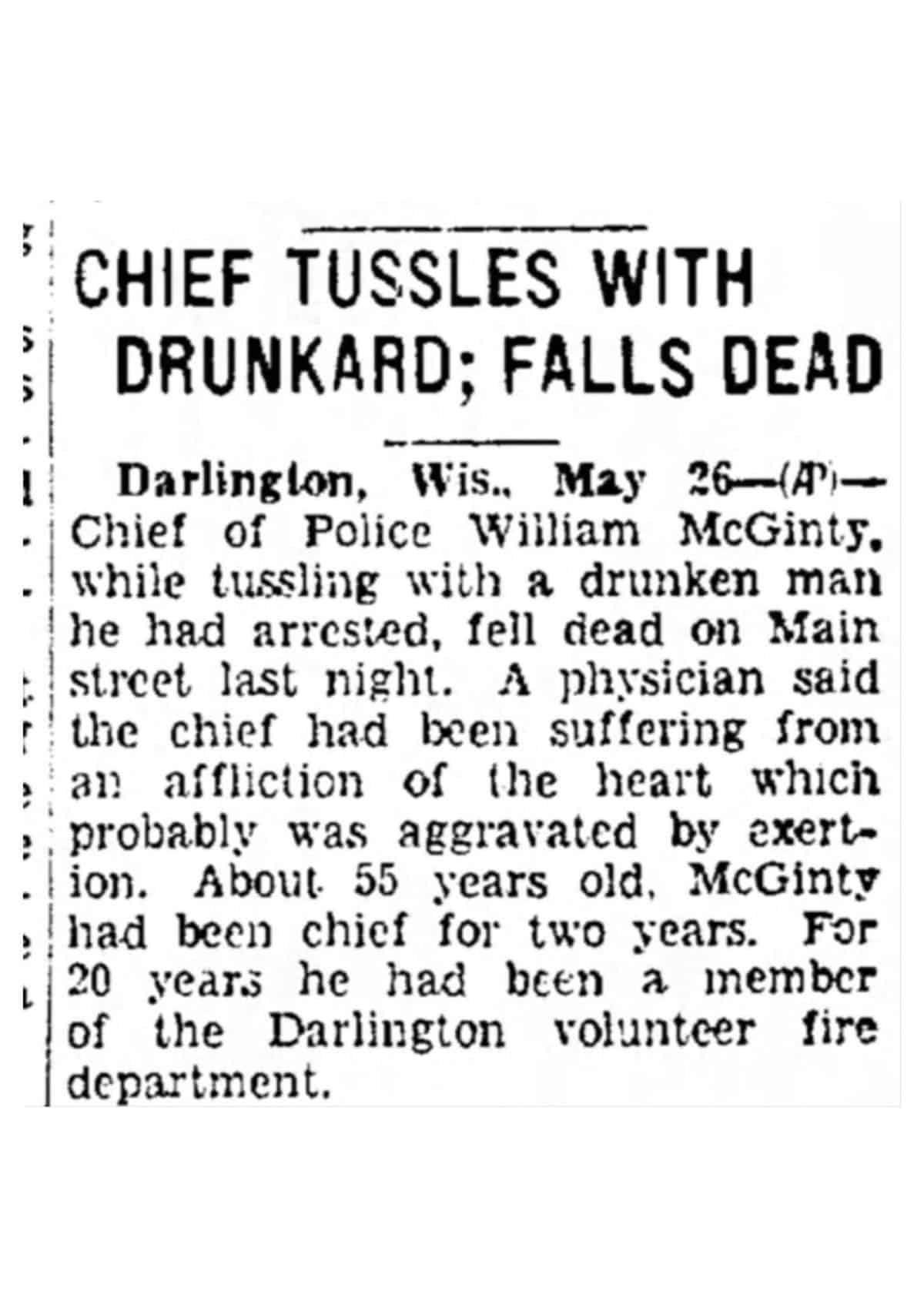 "On February 6, 2019, Milwaukee Police Department Officer Matthew J. Rittner, was a member of the department's Tactical Enforcement Unit (TEU). The TEU was conducting a search warrant. Officer Rittner was the breacher on the team and as he breached the door, the suspect fired at officers striking and fatally wounding Officer Rittner."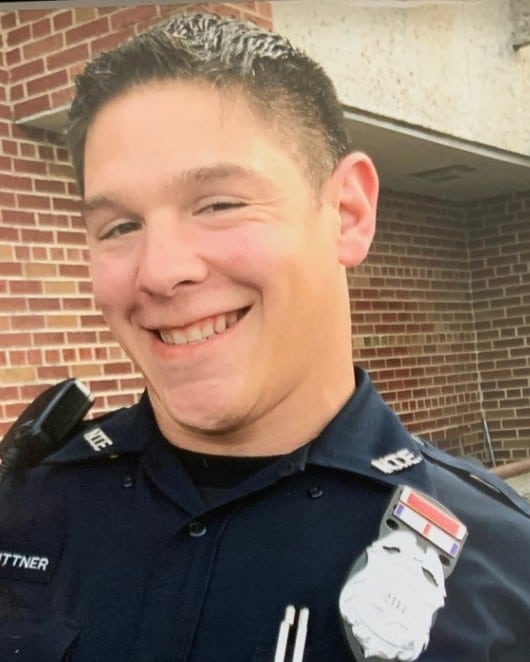 "On June 17, 2019, Racine Police Department Officer John D. Hetland was off duty. Officer Hetland took police action and intervened in an armed robbery. The suspect fired a handgun striking and fatally wounding Officer Hetland."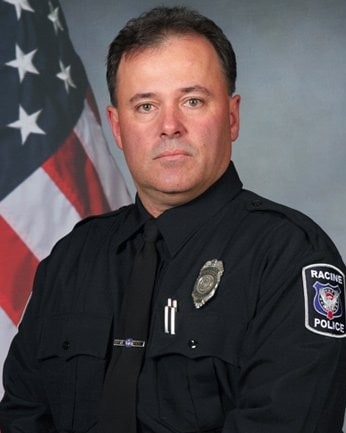 "On August 3, 2017, Milwaukee Police Department Officer Mark S. Lentz, was attempting to stop a vehicle, when another vehicle intentionally rammed Officer Lentz' police motorcycle, to assist the other driver from being stopped in a stolen vehicle. Officer Lentz remained in medical care for injuries sustained in the crash until he died on September 18, 2019, due complications related to his injuries."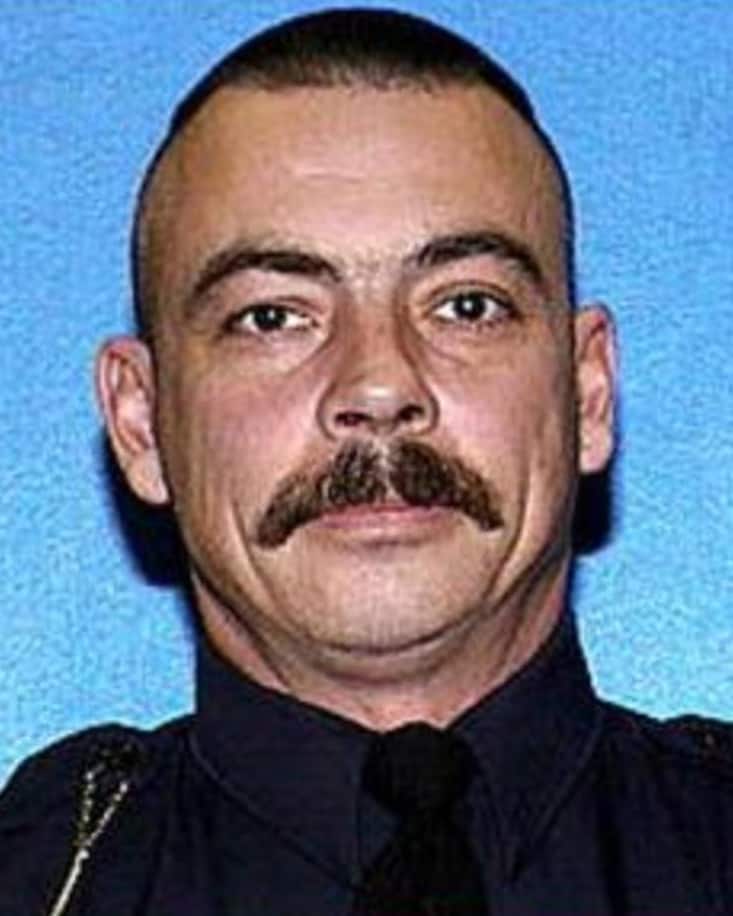 "On August 22, 2020, Dane County Sheriff's Office Deputy Richard Treadwell, died from complications of COVID-19, which he contracted while performing his duties while assigned to Dane County Law Enforcement Training Center."
"These individuals are God-fearing individuals who died serving and protecting our communities," said Morales. "If we give up, the devil wins. The contest is not between us and them but between good and evil..Remember our fallen. Remember we live in America. God bless you and God bless America."
C.O.P.S. president Jo Ann Mignon said, "Our law enforcement officers go out each day to do the best they can to try and make this world a better place and sometimes they give the ultimate sacrifice and don't make it home to us. To the 285 names on the wall, we tell them we will not forget you."
Morales added, "Imagine a day without police in our communities. I think it's a scary thing. I can't imagine it."
He praised officers for reporting for duty "during repeated blasting of the law enforcement profession… you do it because it's your calling. We all know you do God's work."