Ronald Demetrian Bell Jr., who is in the Milwaukee County Jail on felony charges for second-degree recklessly endangering safety and battery to a law enforcement officer, is accused in the highly publicized Aug. 8 shooting incident at Wauwatosa Police Officer Joseph Mensah's girlfriend's house.
Wisconsin Right Now was the first media outlet to break that story on Aug. 18, through a law enforcement source, court records, and an interview with Bell's mother, who acknowledged police thought he was the man involved. On Aug. 19, we obtained the criminal complaint against Bell and his co-defendant William Deaval Lofton. It says that a "caravan of citizens and vehicles" that were previously at Mayfair Mall arrived at the home of Mensah's girlfriend. "Numerous individuals engaged in a confrontation with (Mensah's girlfriend and Mensah) outside of the residence," the complaint says. "During the confrontation, both (Mensah's girlfriend and Mensah) were assaulted by numerous individuals and sustained bodily harm."
According to a Facebook page of Bell's confirmed by Wisconsin Right Now, Bell posted a tribute to the Gangster Disciples street gang, flashed large quantities of cash, and posted pictures of what appeared to be drugs. You can see more about that page later in this article.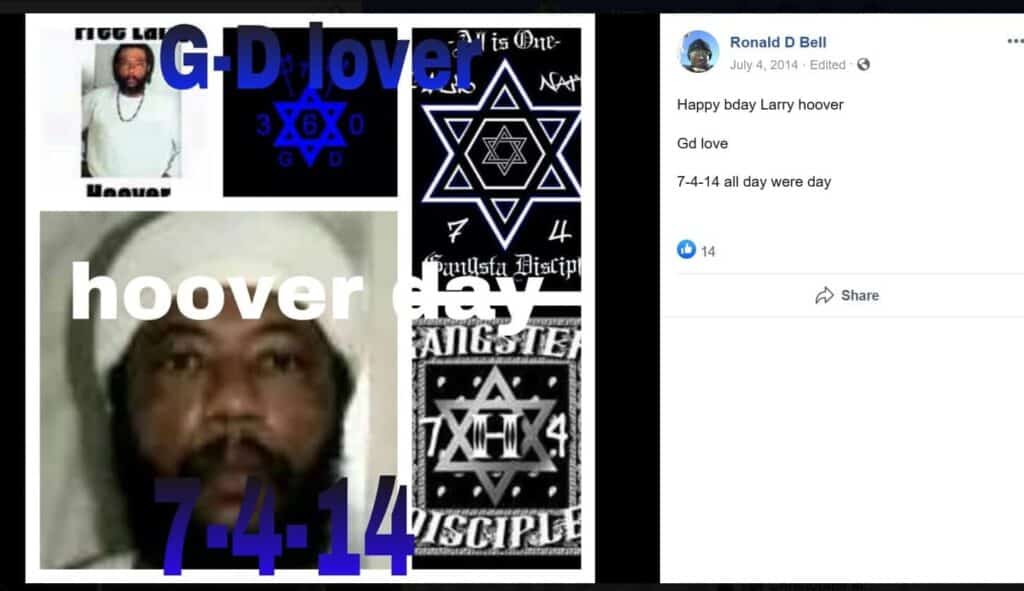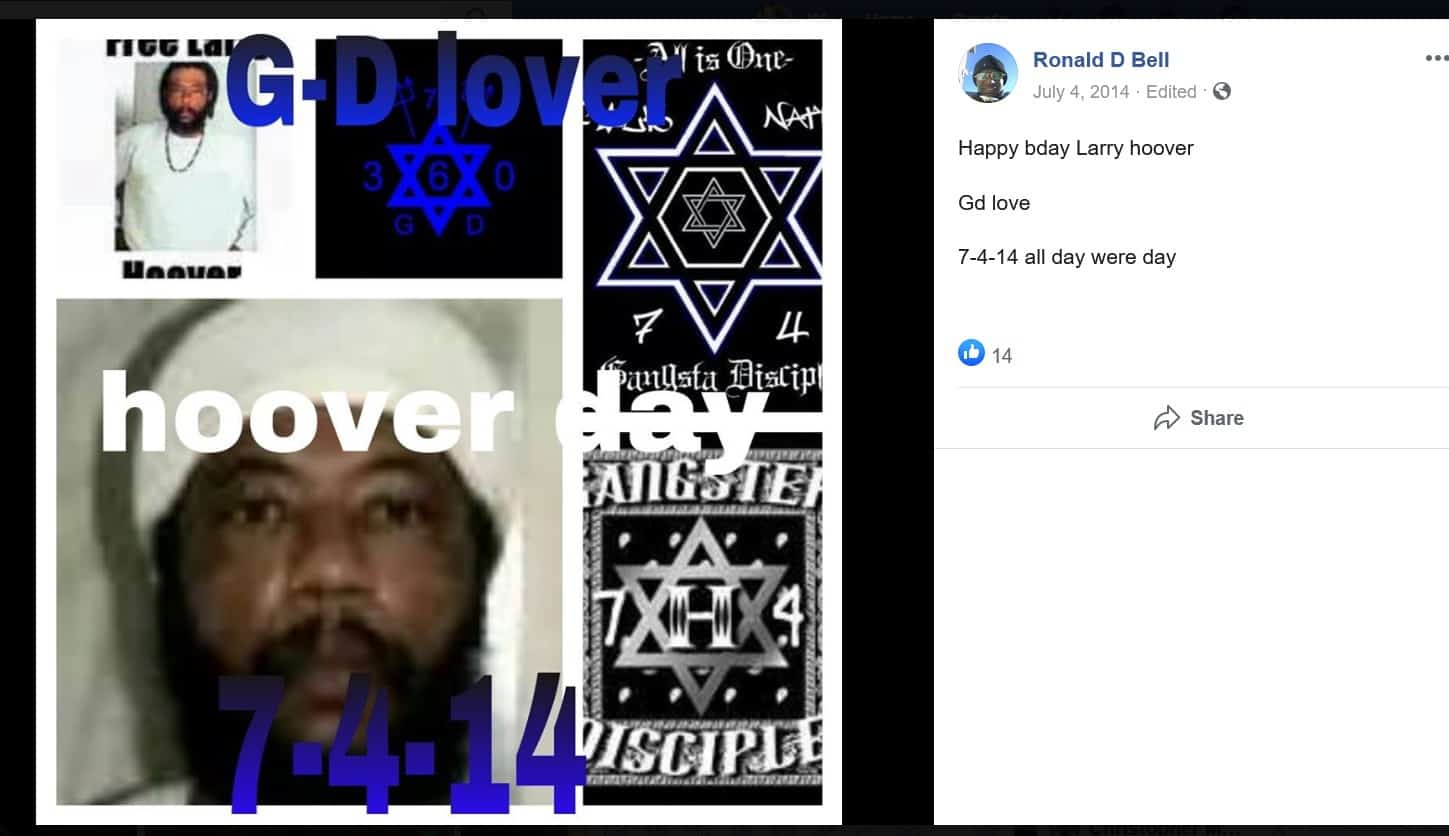 The complaint alleges that Bell was carrying a shotgun and "joined the assault" on Mensah and his girlfriend. "During the assault, Bell was holding a shotgun and it discharged, striking the doorframe to the residence with several people, including (Mensah and his girlfriend) nearby." After the assault, a video shows a black Yukon GMC driving by with a person on the roof. It stopped to pick up Bell, the complaint says, and was driven by Lofton, the complaint alleges. Investigators found a hole consistent with a shotgun slug in the door frame of Mensah's girlfriend's house.
See the criminal complaint against Bell and Lofton here. A third man, Niles McKee, is accused of harboring or aiding a felon, party to a crime. Read that complaint here.
The complaint alleges that Bell "admitted that he was the individual with the shotgun during the Aug. 8 incident…Bell also stated that the gun discharged while he was holding it, striking the residence, while he was confronting (Mensah and his girlfriend). Bell agreed that the behavior was reckless and dangerous when he physically confronted (Mensah) while holding a loaded shotgun and that he put several people in danger when the shotgun discharged. Bell also acknowledged that he was striking (Mensah) and that he knew (Mensah) was a police officer." He had been at several "other events" regarding "(Mensah's) actions with the same group of people."
The complaint says that Niles McKee "acknowledged that he provided the shotgun used at the residence of (Mensah and his girlfriend). McKee stated that he placed the shotgun inside of the vehicle being driven by Lofton, which was also occupied by Bell. McKee got back into the vehicle of another protester who then followed the group to the home of (Mensah and his girlfriend). Once McKee arrived there, he saw that Bell had removed his (McKee's) shotgun from its
case and was carrying it via its attached sling. McKee also stated that Lofton informed him that Bell had already loaded the shotgun."
The complaint alleges that McKee stated that after several people confronted (Mensah and his girlfriend), a smaller group gave chase and continued accosting (Mensah and his girlfriend). McKee stated that during a struggle on the stoop of the residence, McKee heard the shotgun discharge. McKee stated that after the crowd began to disperse, Bell approached McKee and gave him back the shotgun. McKee then placed the shotgun back inside of its case and placed it back inside Lofton's vehicle. McKee stated that he then got on top of Lofton's vehicle to look at the crowd and Lofton began to drive away."
Wisconsin Right Now previously reported that Bell, 28, and Lofton, both of Milwaukee, are facing charges of felony 2nd-degree recklessly endangering safety and were ordered to have no contact with Mensah and his girlfriend, according to court records obtained by Wisconsin Right Now. Mensah previously wrote on Facebook that he and his girlfriend, who is also a police officer, were shot at and assaulted during the incident. Wauwatosa police did not return emails seeking comment. They have not publicly released the names, but the men were charged Aug. 16 and have already been through intake court, according to court records. A law enforcement source said the secrecy was due to an ongoing investigation that could involve additional charges.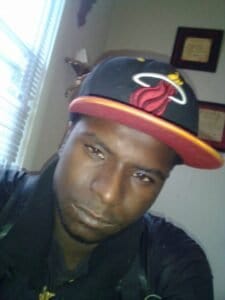 Bell is also accused of "Battery or Threat to Judge, Prosecutor, or Law Enforcement Officer" as a Party to a Crime, also a felony, the court records show. Bell and Lofton are listed as co-defendants.
The news that the man allegedly involved in the shooting incident is in custody comes despite the fact that Wisconsin state Rep. David Bowen (D-Milwaukee) put out a press release alleging that Mensah pulled the trigger himself and was the aggressor. He later admitted to Milwaukee television stations that he didn't see that himself but got it from witnesses he didn't name. Cell phone videos show demonstrators throwing toilet paper on Mensah's girlfriend's lawn and walking on it in a chaotic scene, and Wauwatosa Police Chief Barry Weber previously told talk show host Mark Belling that Mensah was targeted in a violent planned attack, and it's not true that he pulled the trigger.
When Belling asked whether protesters tried to kill or harm Mensah, Chief Barry Weber said: "Yes, there was certainly an attempt to harm him and whether or not they were shooting directly at him or in close proximity, anything could have happened with that crowd. The idea that Officer Mensah fired the gun is just ludicrous."
The exact details of how the shooting incident went down are still not clear. Second-degree recklessly endangering safety charges, as opposed to first-degree, do not require prosecutors to show that the defendant had "utter disregard for human life." It does require a showing that the defendant endangered the safety of another with criminally reckless conduct.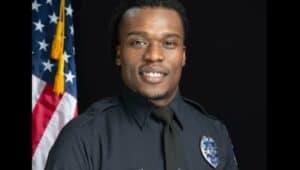 Bell was taken into custody on Aug. 13, and booked into the Milwaukee County Jail, records show. Lofton was taken into custody the day before, according to jail records.
The chaos occurred when Black Lives Matter protesters descended on the officer's girlfriend's home on Aug. 8 while Mensah and his girlfriend were there. Mensah, who fatally shot three people on duty since 2015 in other incidents, has been the subject of intense protests and calls for his termination. The first two shootings were ruled justified by the DA; the third is under investigation, and all three people were armed. It all culminated in the scene at his girlfriend's home.