In a last-minute move, the speaking event was switched to another venue. We found video of UW-Madison Chancellor Rebecca Blank speaking without a mask and standing in close proximity to other people.
U.S. Sen. Ted Cruz called out UW-Madison for trying to silence conservative speech on campus and having a politicized double standard after the provost refused to grant Cruz and conservative author/radio host Michael Knowles an exemption from the mask mandate that exists for artistic performances.
As a result, the event was hastily moved off campus, but the university then wouldn't give organizers the RSVP list so they could let attendees know about the venue change, Cruz said.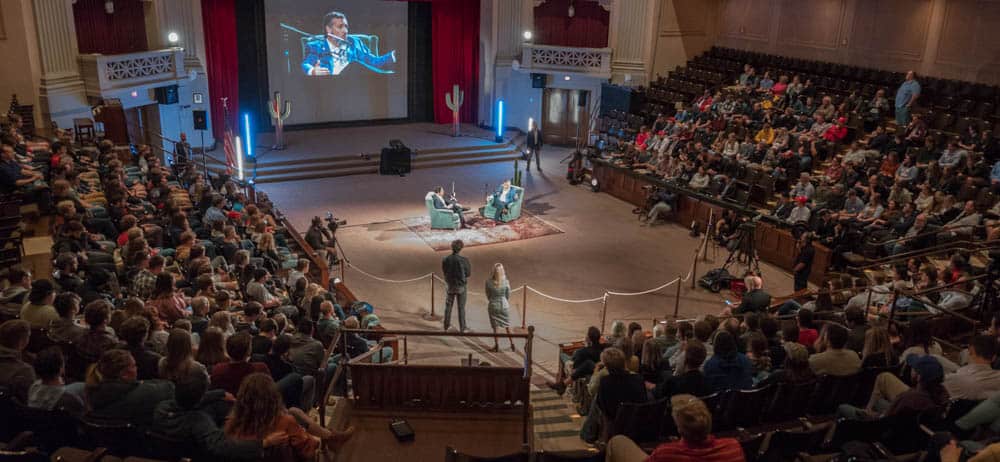 "Multiple speakers on campus haven't worn a mask," claimed Cruz, pointing out, "This weekend, they had 75,000 football fans … cheering, imbibing" without masks. He questioned why they "didn't pose a health threat, but the two of us are lethal."
Fun to spend the afternoon honoring Barry with some of our legendary #Badgers #OnWisconsin #BarryAlvarezField pic.twitter.com/FRqVU4sodp

— Becky Blank (@BeckyBlank) October 2, 2021
"We're not recording a frigging podcast" in a mask, said Cruz, who is vaccinated, and who said that liberal attempts to silence conservative speech are a sign of "weakness. If the facts are behind you, you would not be intimidated by those who disagree." For his part, he said he wants liberals like Alexandria Ocasio-Cortez to be heard as much as possible because "of the inanities that come out of their mouths."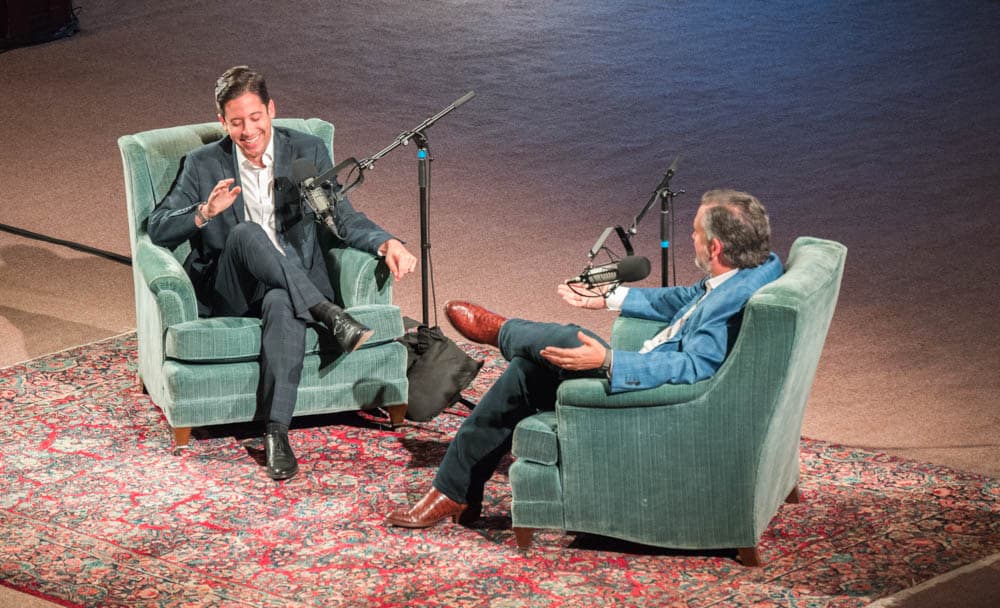 We asked UW-Madison for a list of exemptions to the mask mandate that university officials have approved, and their spokesman, John Lucas said, "I don't have a list of the exemptions granted."
Wisconsin Right Now discovered that Madison's chancellor Rebecca Blank gave a commencement address maskless last May 8. We asked Lucas about that, and he claims that was because the Blank address was outside and the policy only applied indoors; however, the March 2021 policy on the UW-Madison website, which was good through May 9, 2021, doesn't draw a distinction between indoor and outdoor events, saying merely, "Effective March 8, the new campus events policy will allow up to 50 people to gather indoors and up to 150 people outdoors. Facial coverings and maintaining physical distancing are required." We asked Lucas to explain that discrepancy, and he retorted, "The masking policy in effect at that time is here—it could not be clearer."
No better way to spend part of the afternoon than meeting with our students, @SecCardona , @GovEvers and @UWMadEducation Dean Diana Hess at the Terrace. #OnWisconsin pic.twitter.com/ymApusGrJX

— Becky Blank (@BeckyBlank) September 20, 2021
He provided a document called Chancellor-Order-RE-Face-Coverings-Revised-12-1-2020. However, in that policy, Blank says that masks must be worn "outside when not able to physically distance or when traveling in a group of two or more individuals." More than two individuals attended the commencement, and the university's commencement video shows Blank in close proximity to other people well within the six feet generally considered physically distancing.