A state Supreme Court Justice "expressed concern the U.S. Supreme Court might force Wisconsin to redo its election to include Hawkins and Walker."
Did Democrats – including two big Joe Biden campaign donors – rig the Wisconsin election against President Donald Trump? You be the judge.
Ignore everything the mainstream media is telling you about why President Donald Trump supposedly "lost" Wisconsin in unofficial vote totals because of sky-high turnout, decreasing Republican strength in suburban WOW counties, and growing vote totals in Dane County. Sure, all those things played a role. But there's another reason why Trump supposedly "lost" Wisconsin (and with it perhaps the presidential election). We say supposedly because he says he's challenging it in a recount.
We're talking about the Wisconsin Election Commission's outrageous and arguably unconstitutional decision, on a 3-3 party line vote, with all Democrats voting in favor and all Republicans against, to block the Green Party's candidates Howie Hawkins/Angela Walker from the state's ballot. In a separate decision that had some GOP votes, the Commission also tossed rapper Kanye West from the ballot. We're especially incensed, though, that the Democrats removed the Green Party as a voter choice with the flimsiest of reasons. (The Greens were tossed off the Pennsylvania ballot by Democrats too).
Some people, including the Green Party, tried to raise the alarm before Nov. 3; frankly so did we. We pointed out that the Democrats, so-called champions of diversity, were trying to keep two black candidates (Angela Walker and West) off the Wisconsin ballot.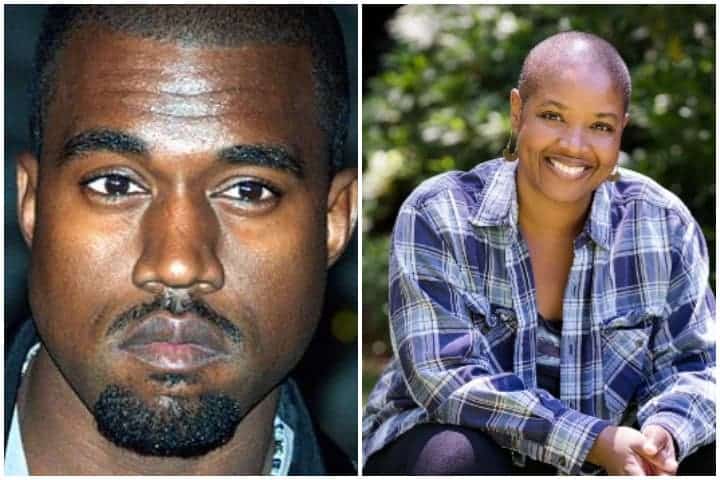 In a stinging dissent during a court review, conservative state Supreme Court Justice Rebecca Bradley "expressed concern the U.S. Supreme Court might force Wisconsin to redo its election to include Hawkins and Walker," according to Madison.com. Is she right? It's something affected folks should consider. Another conservative justice called it a "kangaroo commission." This is the commission's chair, Ann Jacobs, with guess who: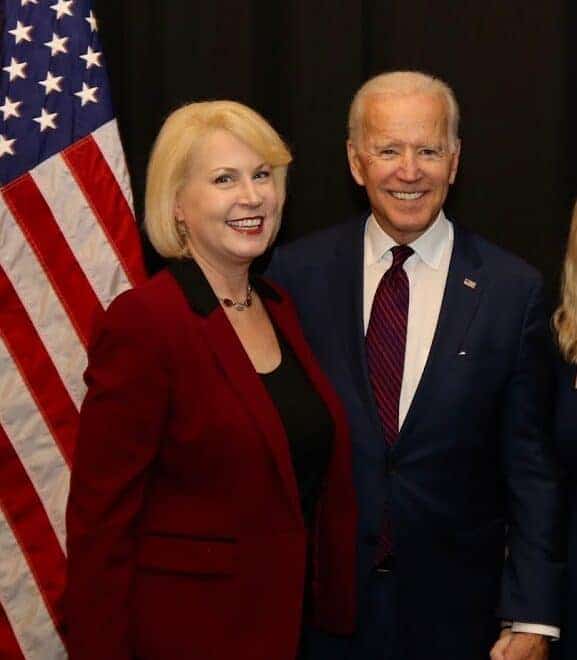 Why does this matter so much? Simple math.
In 2016, the Green Party's Jill Stein received 31,072 votes in Wisconsin. It arguably cost Hillary Clinton the State of Wisconsin because President Donald Trump won the state with fewer votes than that in 2016 (22,748 votes).
Democrats learned this lesson.
They apparently learned it well.
The margin for Biden right now in unofficial Wisconsin returns?
20,535. Do the math. It's fairly obvious that Green Party voters would be more likely to pick Biden if left with that choice or Trump. It's definitely possible that keeping the Greens off the ballot gave Biden the extra votes he needed to defeat the president this time around.
The three state Election Commissioners, all Democrats, who did this included a Milwaukee-area trial lawyer, Mark Thomsen, who donated $2,000 in June to…wait for it – Joe Biden. He's made a career out of suing police departments in use-of-force cases.
"Climate change west coast smoke darkens Milwaukee sunset. Vote. Vote Biden/Harris to save the planet for your children. Please," he wrote recently on Facebook. He posted another photo with Biden/Harris masks.
The second commissioner, Jacobs, also a Milwaukee-area trial lawyer who is a former public defender, gave…wait for it – $1,000 to Joe Biden in September, less than a month after she voted to boot the Greens from the Wisconsin ballot (in April she told the left-wing site Slate.com that holding an in-person primary election during COVID-19 was "an abomination and a stain on our democracy.")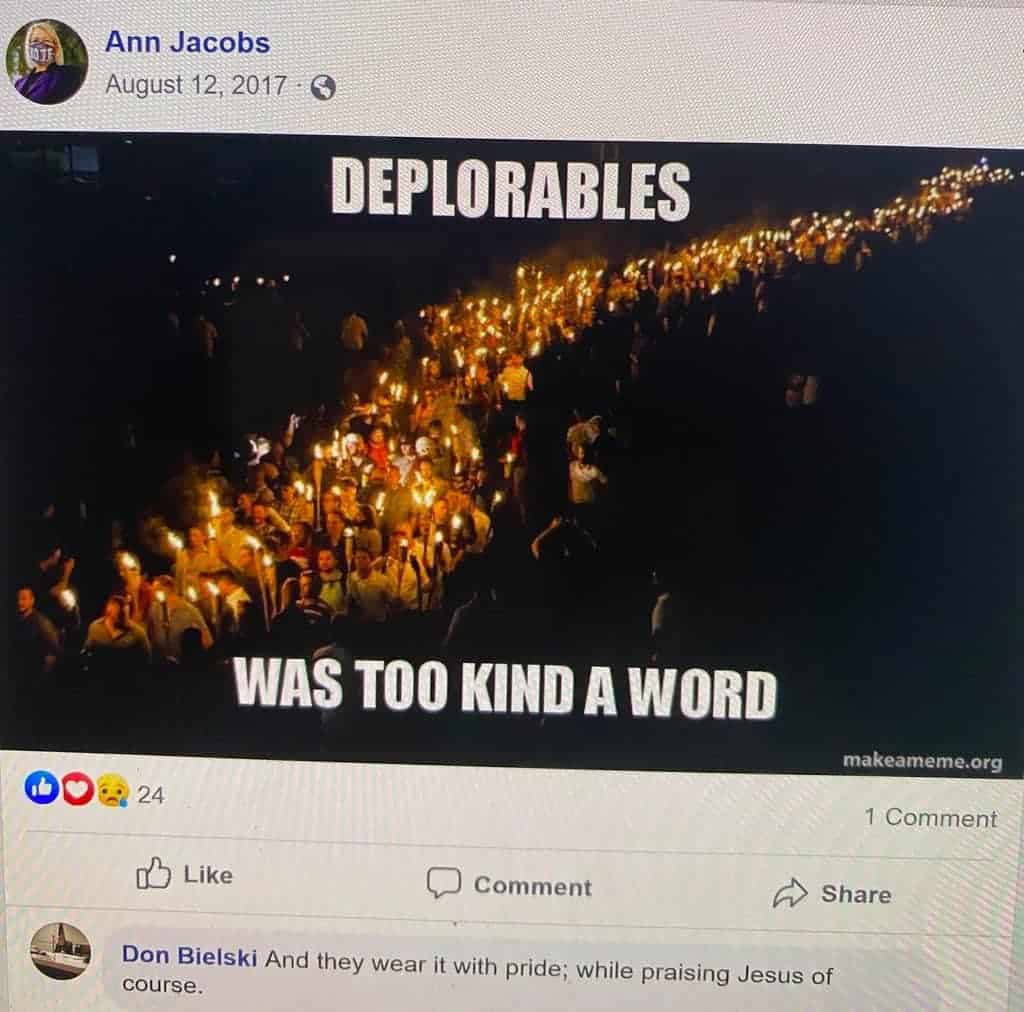 Both are blatant Biden supporters on social media. Jacobs even has a photo with Biden as her cover picture on Facebook. We get this commission has long been packed with partisans on both sides; they're political appointments. The legislature should change that.
In June 2020, according to FEC records, Thomsen donated $1,000 to Biden for President and $1,000 to the Biden Victory Fund in June 2020. He also gave $2,800 to Kamala Harris and $1,000 to the Democratic Party in 2020, among other donations to liberals, federal records show. The same records also record the Jacobs' donation as well as two others she made to Biden for $250 each in 2020.