Throughout southeastern Wisconsin, conservative candidates are making a stand and trying to take back local school boards or just add more conservative voices to them. The April 6 ballot will feature a lot of conservative choices.
It's happening in the Oak Creek-Franklin School District, where the Take Back the Board PAC is fielding four candidates – Kelly Ganiere, Michael Dudzik, Jerry Krist and Jeffrey Tilghman – in an effort to defeat the incumbent school board members.
It's happening in Muskego, where a Milwaukee police officer, Kevin Zimmerman, is seeking a seat. It's happening in Oconomowoc, where strong conservative candidates are on the ballot – Matt Carrico and Alexandra Schweitzer. It's happening in Stone Bank, where Patrick Foy decided to run as a write-in candidate when he realized no one was listed on the ballot. It's happening in Elmbrook School District with the candidacy of James Gunsalus, who is backed by the Waukesha County GOP. Some conservatives are pushing Emily Donohue as a write-in in the Elm Brook School District and Todd Doerfert, a candidate in Hartford.
"Our children's education has been politicized and our community polarized this past year. Our kids deserve to have a school board united to make students a priority and I am a bridge builder who can do that," Donohue says on her website.
Doerfert told HUHS.org, "As a school board we need to understand that members of our district do not have unlimited disposable income. We must find ways to solve problems at the school which require less spending or no spending. Critics will say 'that's impossible,' but I believe we can.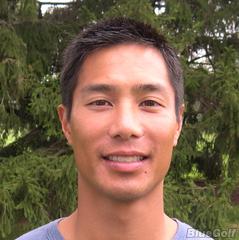 Some heavy hitters have endorsed some of these candidates. Political insiders we've talked to say they believe there is momentum behind more conservative candidates seeking school board positions, something that may be attributed to parental concern over schools' handling of the in-person teaching question and the power of teachers' unions, although it's certainly not a phenomenon driven solely by that. In Oconomowoc, citizens outraged that the board didn't send kids back to in-person schooling like neighboring districts have organized.
Here are some of the conservative candidates or candidates espousing some conservative values who are on the ballot, in no particular order. The list is not meant to be all-inclusive; rather, we are highlighting some candidates we find interesting. There are also some incumbents respected by conservatives on the ballot, such as in Oconomowoc (Jessica Karnowski and James Wood) and in Muskego-Norway (Tracy Blair).
Blair defines herself as a "fiscal conservative" who "kept the tax levy down." She is a small business owner and active community volunteer.
Here's a list of the candidates Rebecca Kleefisch's PAC is supporting in the April 6 election.

This list is not meant to be all-inclusive; rather we are highlighting select candidates and races that we find interesting/people have brought to our attention. If you think another candidate also deserves to be featured, write us at [email protected] or [email protected] and let us know so we can add them in. We aren't telling you who to vote for, nor do we endorse in political races. However, we are providing the following information to help educate voters on their choices.
---
Kevin Zimmerman: Muskego-Norway School Board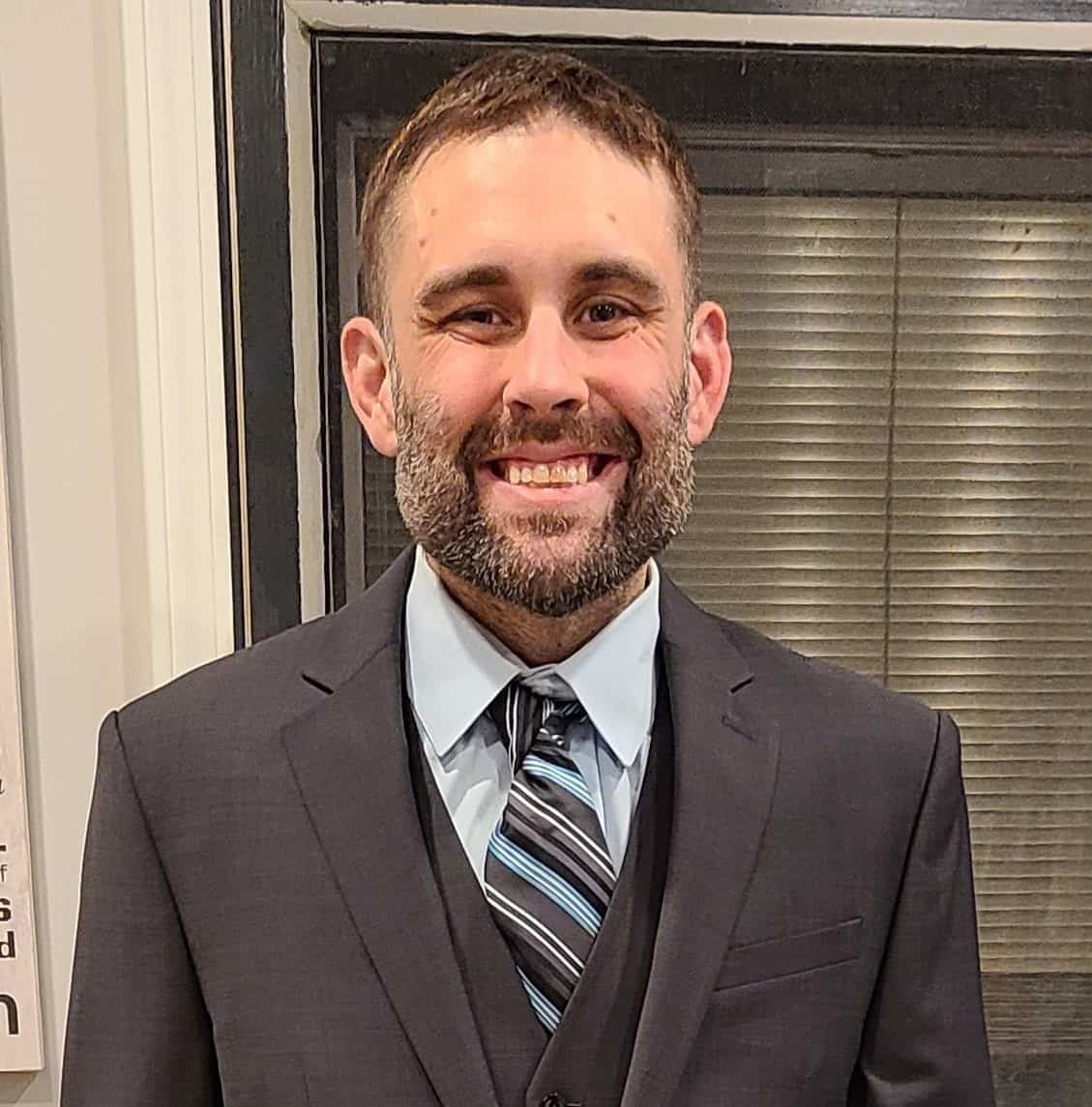 We were familiar with Kevin Zimmerman as a Milwaukee police officer; he once made WTMJ-TV when he bought a woman car seats instead of giving her a ticket. He's drawn the unfair fire of some liberal opponents, including in the media.
We asked Zimmerman for a statement explaining why he is running and his philosophy, which he defines as conservative. He gave us these questions and answers.

What do you believe are the most important issues for the Muskego-Norway Schools in the coming term and why?
"I believe the most important issues relate to how to make our graduates into fiscally responsible functioning members of society. I want to give them the exposure to get real-life experience in more trade classes, budgeting, tax classes and so on. In addition, I want to ensure that our curriculum stays true to what we stand for and isn't altered in the current climate of today's culture. I want our curriculum to be free from ideology and ensure that we teach our students how to think, not what to think. I want to continue to keep our students in school and eliminate the mask requirement as soon as possible. I believe it is a personal choice to decide to wear a mask in school."
What skills would you provide as a school district leader that you would like to highlight?
"As a seasoned law enforcement officer, I have had years of experience in taking all sides of an issue into consideration and understanding that there is always more to the story or issue. I am unbiased in decision-making and open to listening and understanding the topics at hand. I am able to multi-task, stay calm when tensions are high, and present rational thought processes during decision-making. I am a parent and husband and know that being a part of the school board is critical to give our students a solid foundation for their future."
What is the most significant issue you think should be addressed by the School Board in the next year or next few years?
"There are several issues that need to be addressed. Critically, our focus should be the mask mandate. We should poll the parents if we should continue in the schools with face coverings. The next is mental health and keeping our kids healthy through the remaining pandemic. Children are struggling from the isolation and ramifications of the pandemic. We need to up our support for our resources in this category. Lastly, more long term, I want to upgrade the STEM program and add more trade classes including plumbing and electrical. Along with that, I would like to continue to expand the Connect Academy program. Lastly want to teach kids how to think, not what to think."
What is one change you would like to see happen in the School District?
"I would like to focus on a better rhythm of feedback from the parents/community/staff by continually surveying on plans or focus areas. I believe by polling more often we can stay better engaged on where our efforts should be focused. With this shift of the school board, we can ensure that the critical needs of our staff, students and parents are met. If we have learned anything over the last year, it is that we need to ensure we have agility in decision planning. This will be created by staying close to the needs of our staff/parents/community."
What in your background or life experiences makes you particularly qualified for a position on the School Board?
"I believe the experiences from my career, being a f